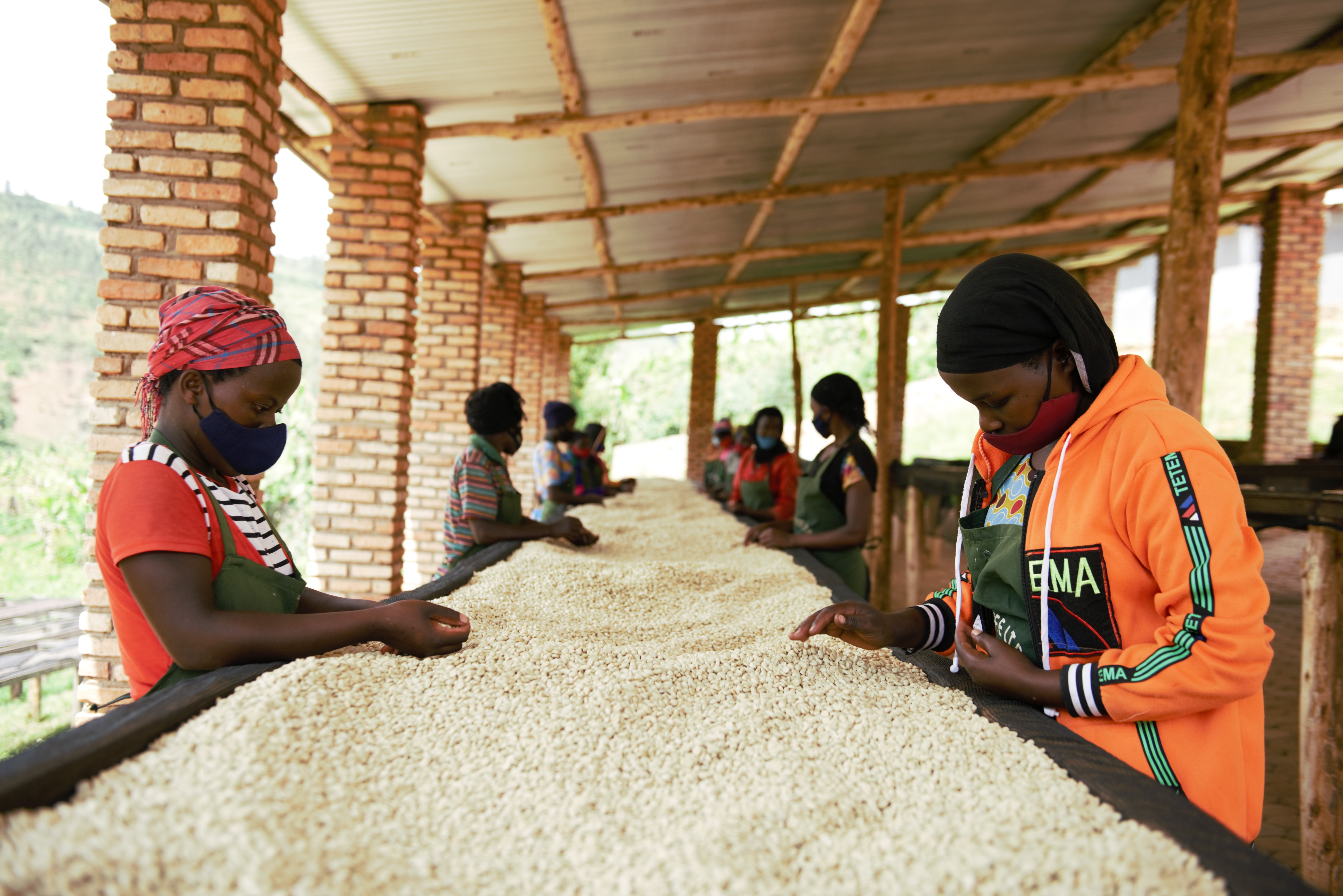 Coffee is central to Rwanda

. It's a key driver of economic growth, stability, and improved income for over 450,000 coffee farmers. As the country's leading export crop, it has contributed an average of 24% to total agricultural exports over the last decade. Agriculture contributes 26% to GDP, with 79.5% of the population reliant on mostly subsistence agriculture.
Back in November 2021 we started running a pilot on Nova Coffee, a woman-owned coffee processor engaged with 2,880 local small-scale farmers in Rwanda.
The global pandemic has shown us the power of digitalization in staying connected to existing markets as well as in reaching new ones.
The aim of our collaboration has been to use blockchain technology for traceability and transparency to help increase the visibility of women-owned small holder farmers to international buyers, bring their products to a global audience and help them build a stronger business.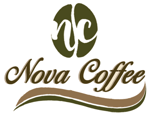 Through FarmerID,

Nova Coffee has been able to log and validate data from 80 farmers. Through capturing this data onto the blockchain, the

consumer buying the coffee is assured of the data's validity and impact.

Additionally, they
are able to see if the farmers behind their cup of coffee have been paid fairly as well as if the coffee was mostly produced by women farmers.
The pilot activity is constantly documenting and reviewing

the impact on the value chain of digitising this information
with the ultimate goal of demonstrating whether this new technology can build better market access and promote inclusive trade.
Farmer profiles created in ConnectHub as part of the first mile digitalisation process to capture transactions and facilitate payment validation from farmer

Digital credentials attached to the farmer via their mobile number

Farmers verify receipt of payment and receive transaction receipt copies and payment records of cash premiums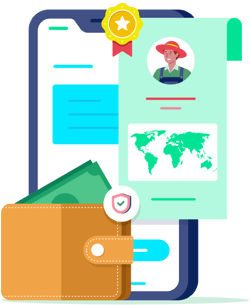 Increased NOVA's market readiness, competitiveness & capacity to participate in trade
Enhanced NOVA ability to access local, regional or international markets
NOVA committed to improve/strengthen activities to support women's empowerment
"We are a women-owned and managed company located in the beautiful mountains of Rwanda. Our aim at NOVA coffee has always been to bring better futures and lives to our communities, women and children. We value honesty, long term relationships, openness and transparency. The blockchain delivers all our dreams from ensuring farmers get a fair wage to connecting us with valued customers from all over the world."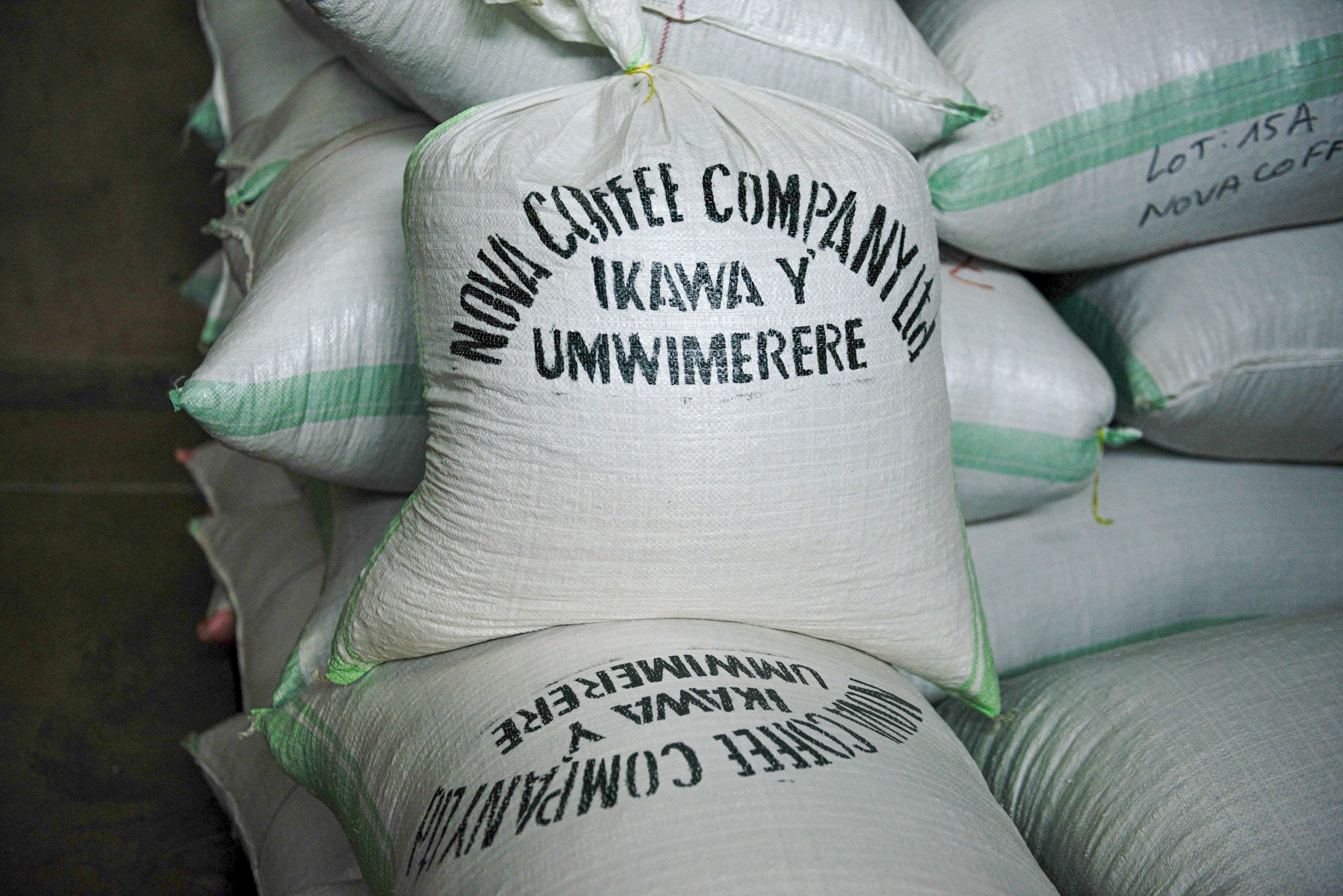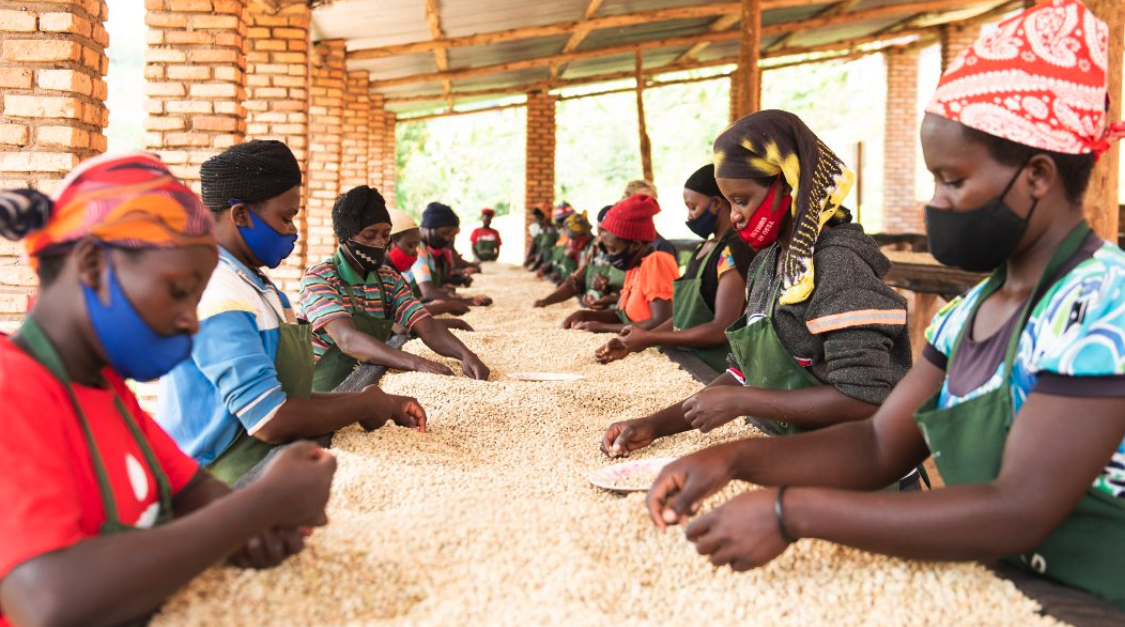 76 bags of coffee were purchased by Project Origin, an Australian green bean sourcing and importing company that focuses on empowering people to drive positive change in the world, and by ONA, an Australian speciality coffee roaster.
A landing page was built on ThankMyFarmer

with more information on the coffee to help consumers connect with their cup of coffee and learn more about its roots back in Rwanda.
"NOVA Coffee committed to transparency of data increased confidence, capacity & capability in branding, market engagement with a clear understanding of their impact component"
We'd love to hear from you. Use the form below and someone from the team will get back to you as quickly as possible.