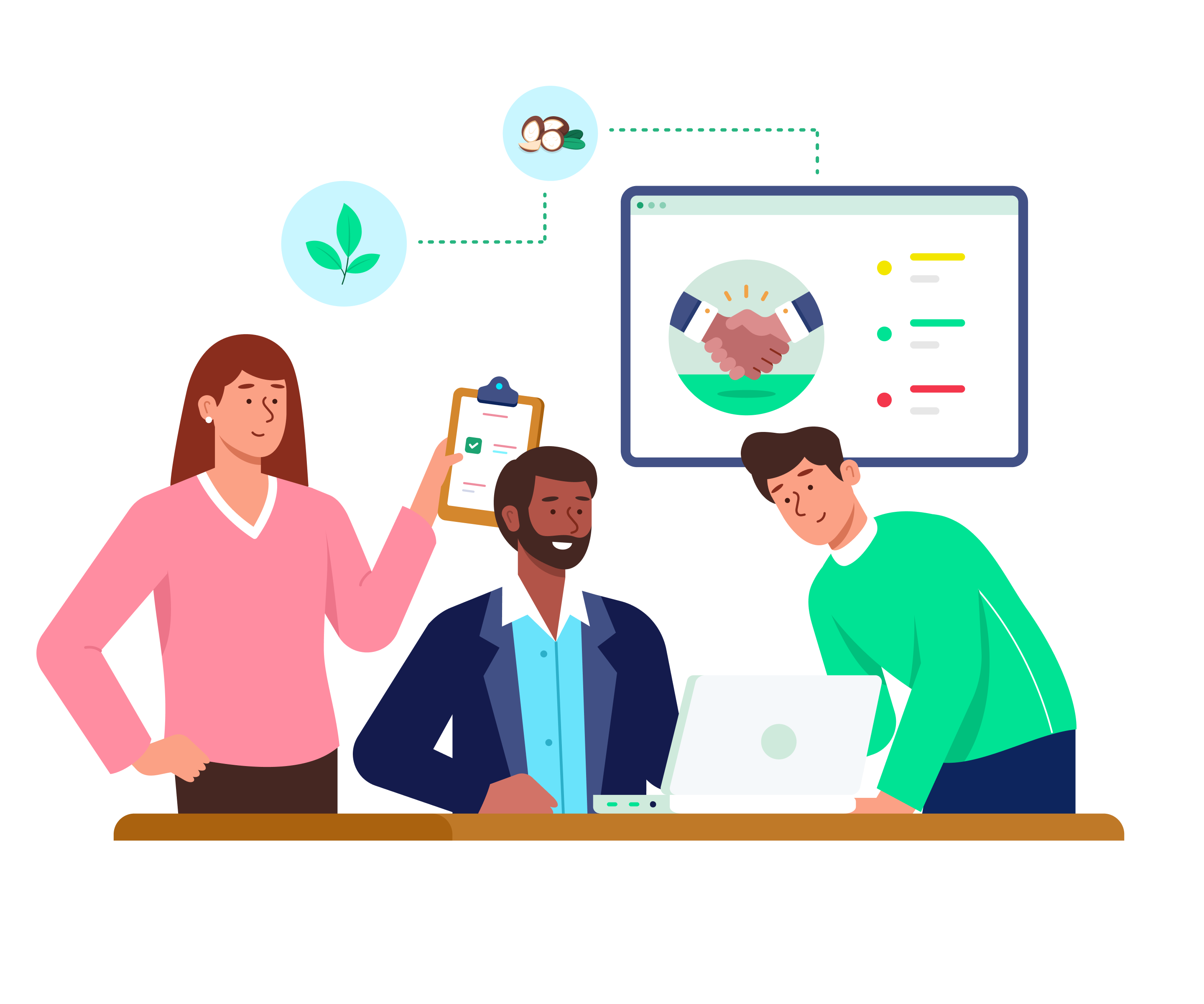 Creemos que la tecnología debe unir a las personas, hacer que el mundo sea más pequeño y empoderar a las personas y las pequeñas empresas.
Somos una empresa con sede en Suiza que brinda soluciones confiables de trazabilidad de extremo a extremo para cadenas de suministro globales. Potenciamos acciones en las áreas de digitalización, sustentabilidad y transparencia, y brindamos soluciones a nuestros clientes que cumplen sus objetivos y los ayudan a superar los desafíos operativos de la trazabilidad.
En 2021 llevamos a cabo una exitosa ronda de financiación Serie A, nos unimos a la plataforma oficial del Pacto Mundial de las Naciones Unidas y estamos contribuyendo activamente los ODS 12 (Producción y consumo responsable), ODS 8 (Trabajo decente y crecimiento económico), ODS 9 (Industria, innovación einfraestructura) y ODS 15 (Vida de ecosistemas terrestres).
CONECTAR LAS CADENAS DE SUMINISTROS AGRÍCOLA DEL MUNDO Y ASEGURAR UNA RED DE GENERACIÓN DE VALOR QUE BENEFICIE A LA EMPRESA, AL CONSUMIDOR, AL AGRICULTOR Y A TODOS LOS QUE ESTÉN ENTRE MEDIO.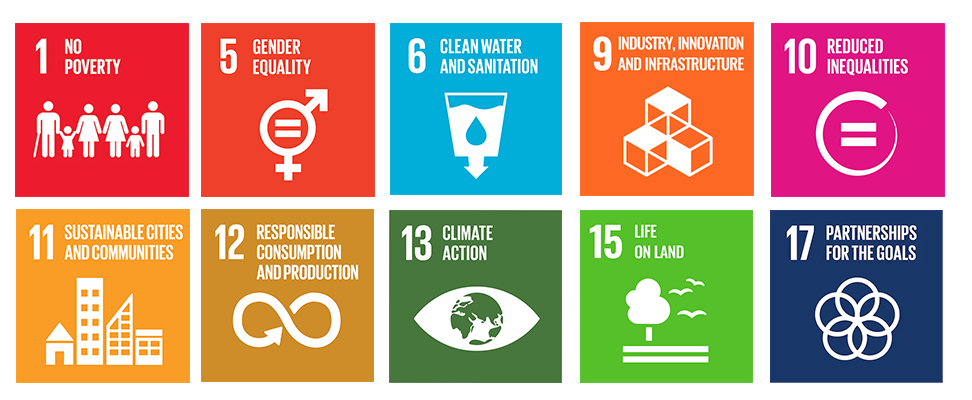 Estos son los principales ODS a los que estamos contribuyendo activamente a través de nuestros diversos proyectos.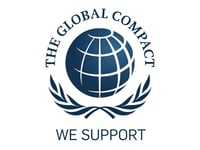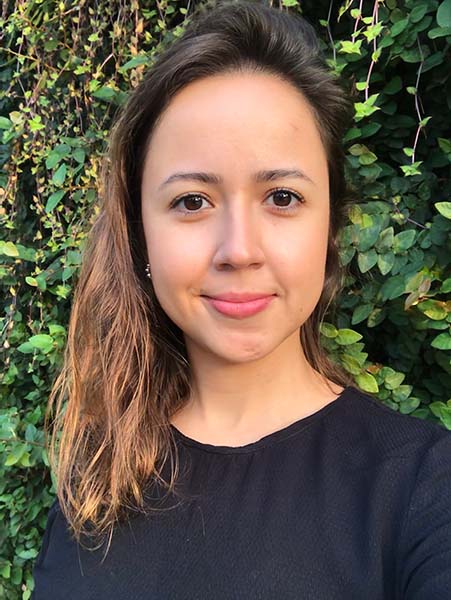 Anna Lemes
Business Analyst
Born and raised in a tropical country, but passionate about winter and snow. My heart is divided by a very nice Brazilian barbecue with a cold beer and a cup of coffee while wrapped in a blanket.
Damien Frew
Lead Software Engineer
My first wow moment with coffee was a Yirgacheffe coffee that I roasted in my garden with a heat gun and a bread maker.
D.J Bodden
Chief Operations Officer
Every good story starts with someone being forced out of their comfort zone into something new.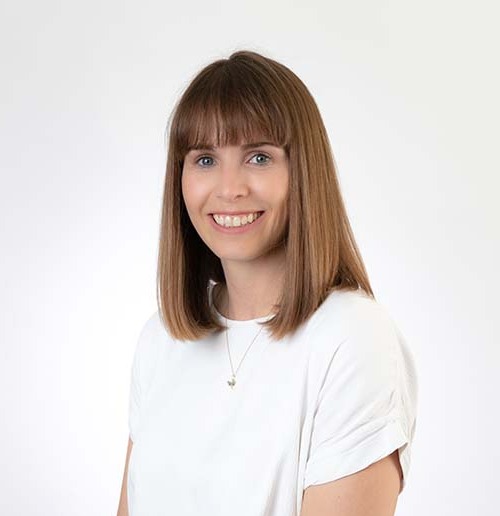 Eleanor Curtis-Lewis
Head of Finance
Despite the many great coffees I've tasted and learned about during my time here - I still can't start the day without that perfect cup of tea!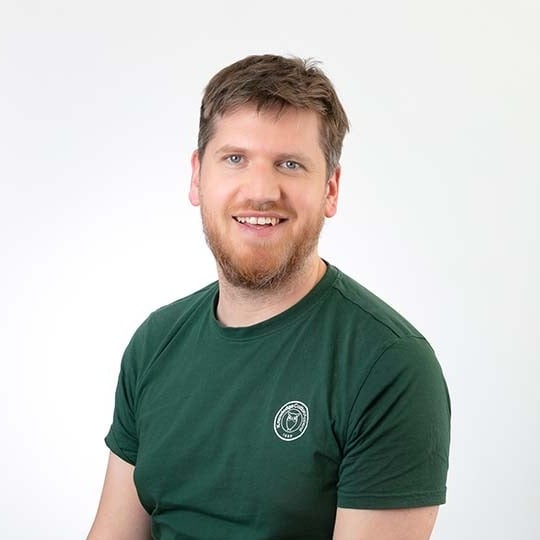 Fabian Portmann
Chief Technology Officer
Loving life at the intersection of gardening, memes, Age of Empires 2, mathematical physics, Caribbean music & skiing!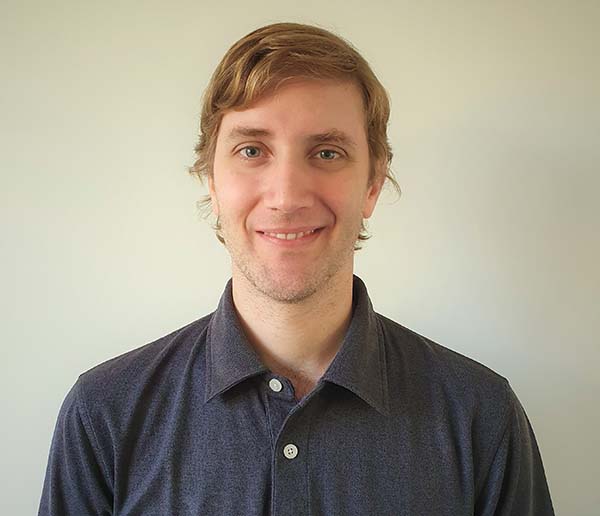 Jose Cortinas
Business Analyst
Quidditch and football fan. I love wine and chocolate and making my own mayo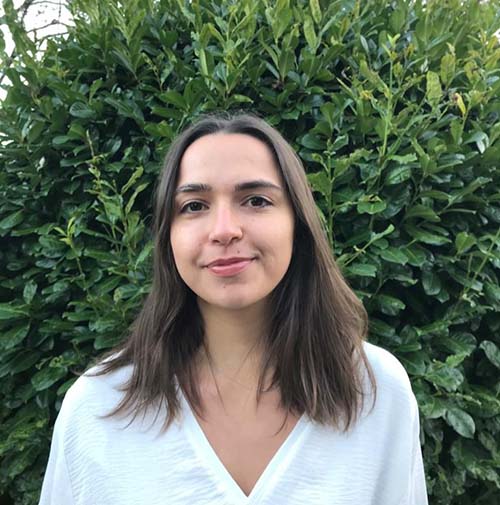 Julietta de Guingand
Junior Business Analyst
I'm a big fan of Australian Football and stand up comedy. You'll always find me drinking a chai, matcha or coffee!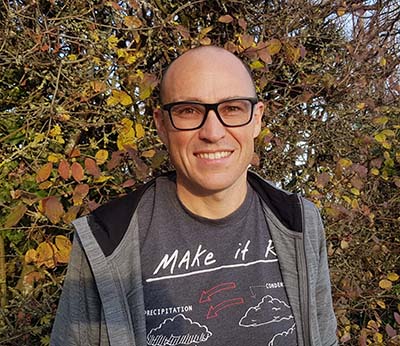 Kristian Doolan
Head of Innovation & Partnerships
Growing up on a farm in semi-arid desert in Australia I first saw snow at 23 years old when in Boston. A year later I cycled/camped around Norway during winter, minus 20 in a tent.. It was chilly.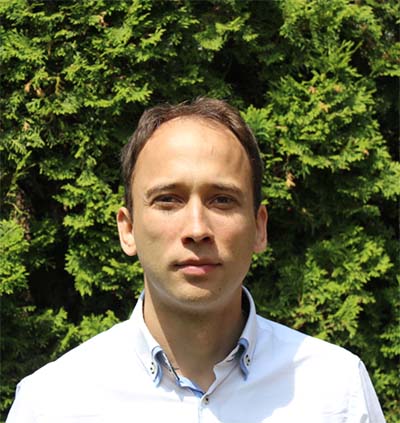 Kristof Szabo
Project Manager
I grow a selection tropical trees/plants at home e.g.: litchi, mango, jackfruit, longan, rambutan, passion fruit, avocado, pineapple, mangosteen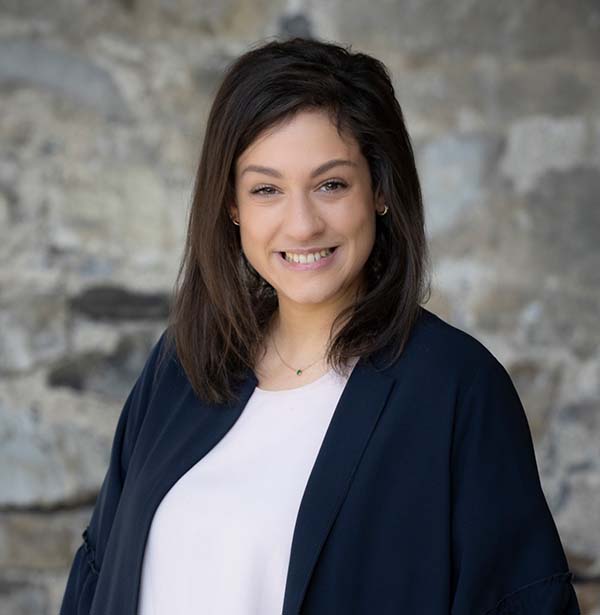 Leila Nairi
HR and Admin Officer
Demand quality, not just in the product you buy, but in the life of the person who made it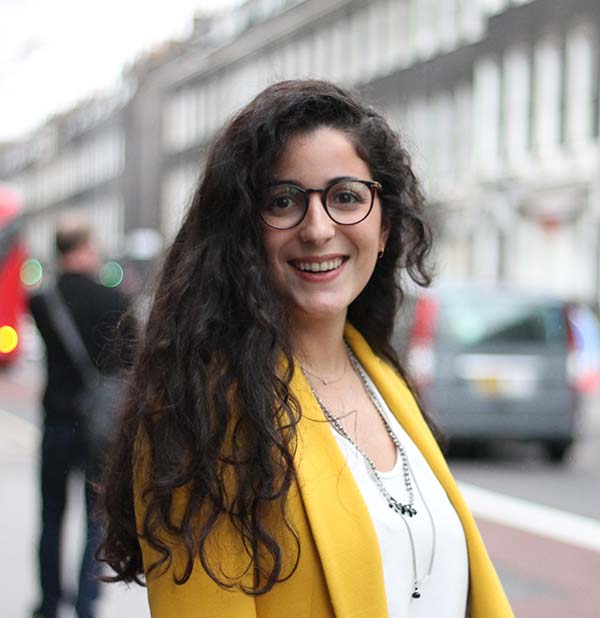 Marion Guedj
Head of Product Experience
I'm a huge DIY fan - from designing jewelry lines to painting on huge canvases to renovating vintage chairs, I like it all!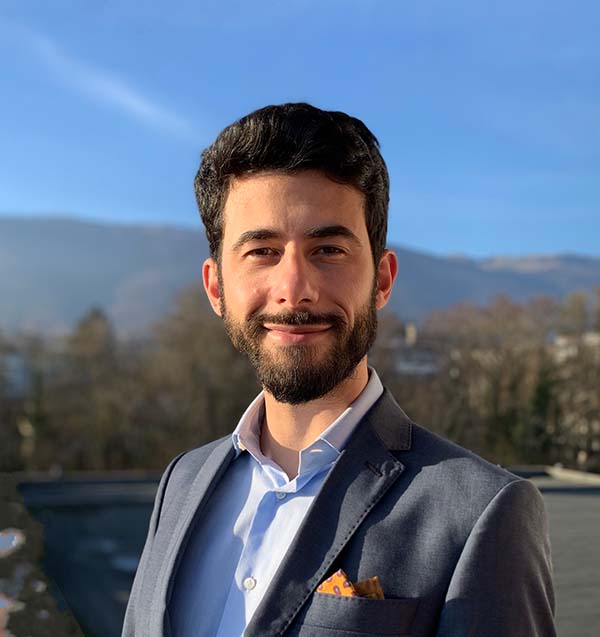 Marco Cavalazzi
Site Reliability & DevOps Engineer
Working and living the life with style is what drives me because I believe the journey is as important as reaching the goal.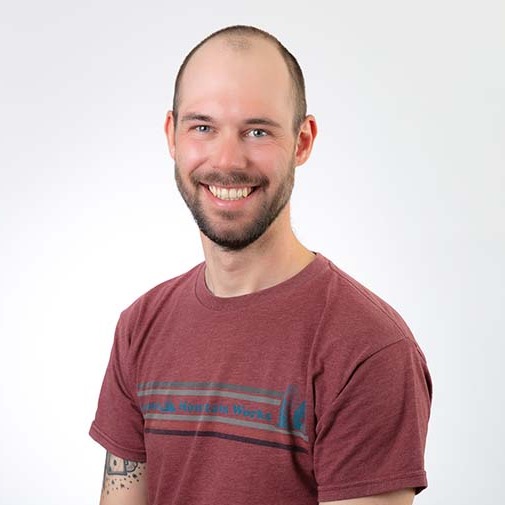 Matteo Locher
Lead Software Engineer
If you can't get a hold of me, check the skies, I might be flying above your head with my paraglider.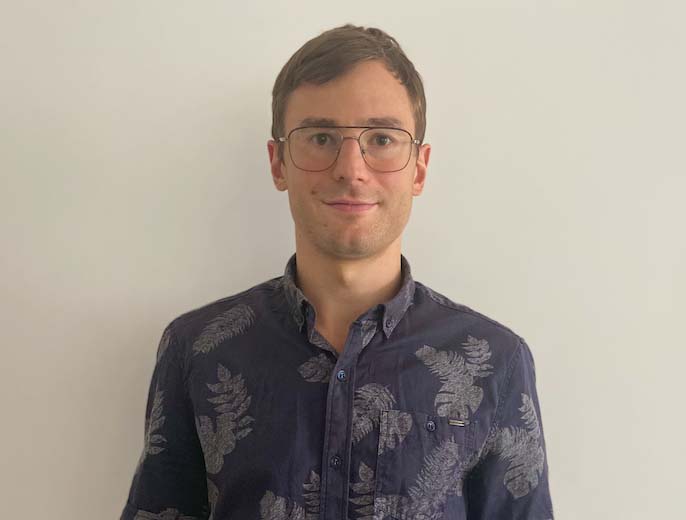 Miroslav Sova
Product Owner
I travel to random places around Europe on my mountain bike with my Jack Russell Terrier in the basket.
Sarah Faurie
Content and Community Manager
I don't mind being knee deep in snow because it's an opportunity to have fun and let my inner child show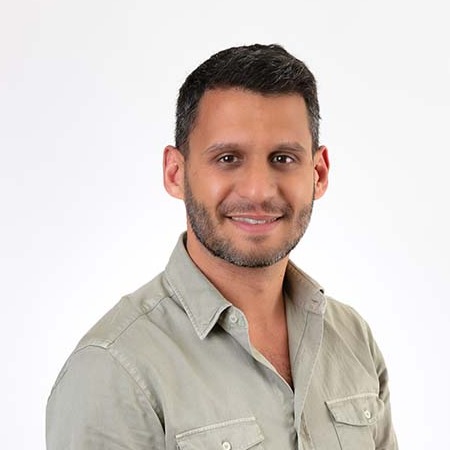 Sheil Kataria
Business Development Manager
Being a bit of a coffee geek, I could probably run a small roastery & coffee shop from my kitchen!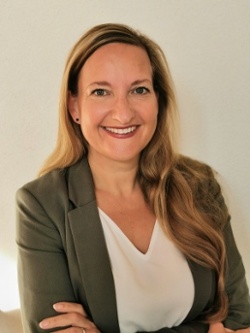 Susanne Emonet
CEO
I love it when technology is used to solve real problems - that is why I am so happy to be part of Farmer Connect. Let's make this world a little better.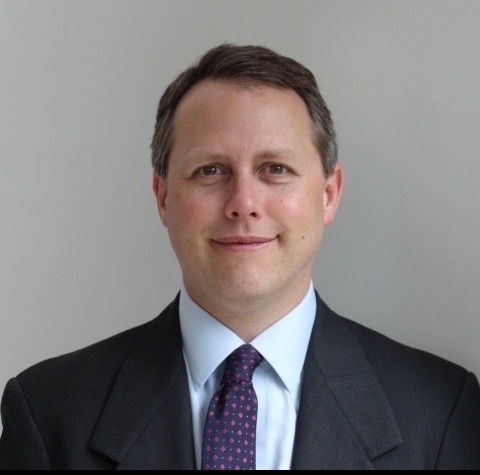 Dave Behrends
Founder and President of farmer connect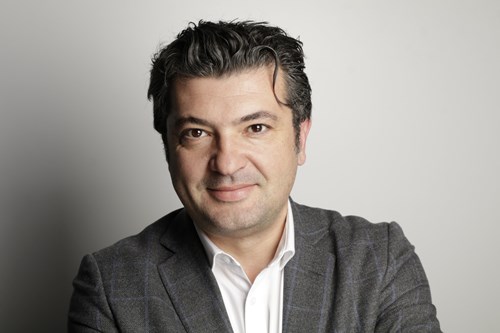 Filippo Catalano
EVP Chief Information and Digitization Officer at Reckitt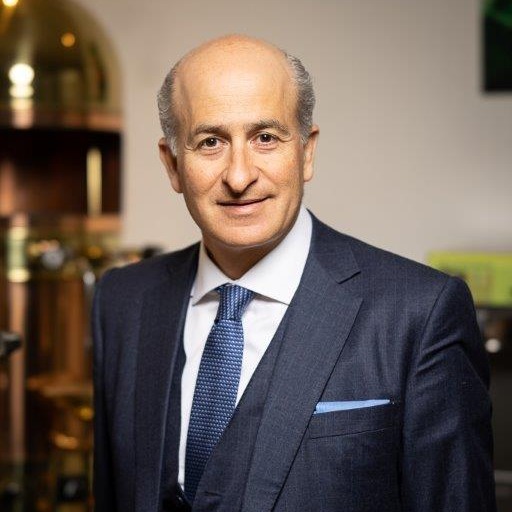 Nicolas A. Tamari
CEO at Sucafina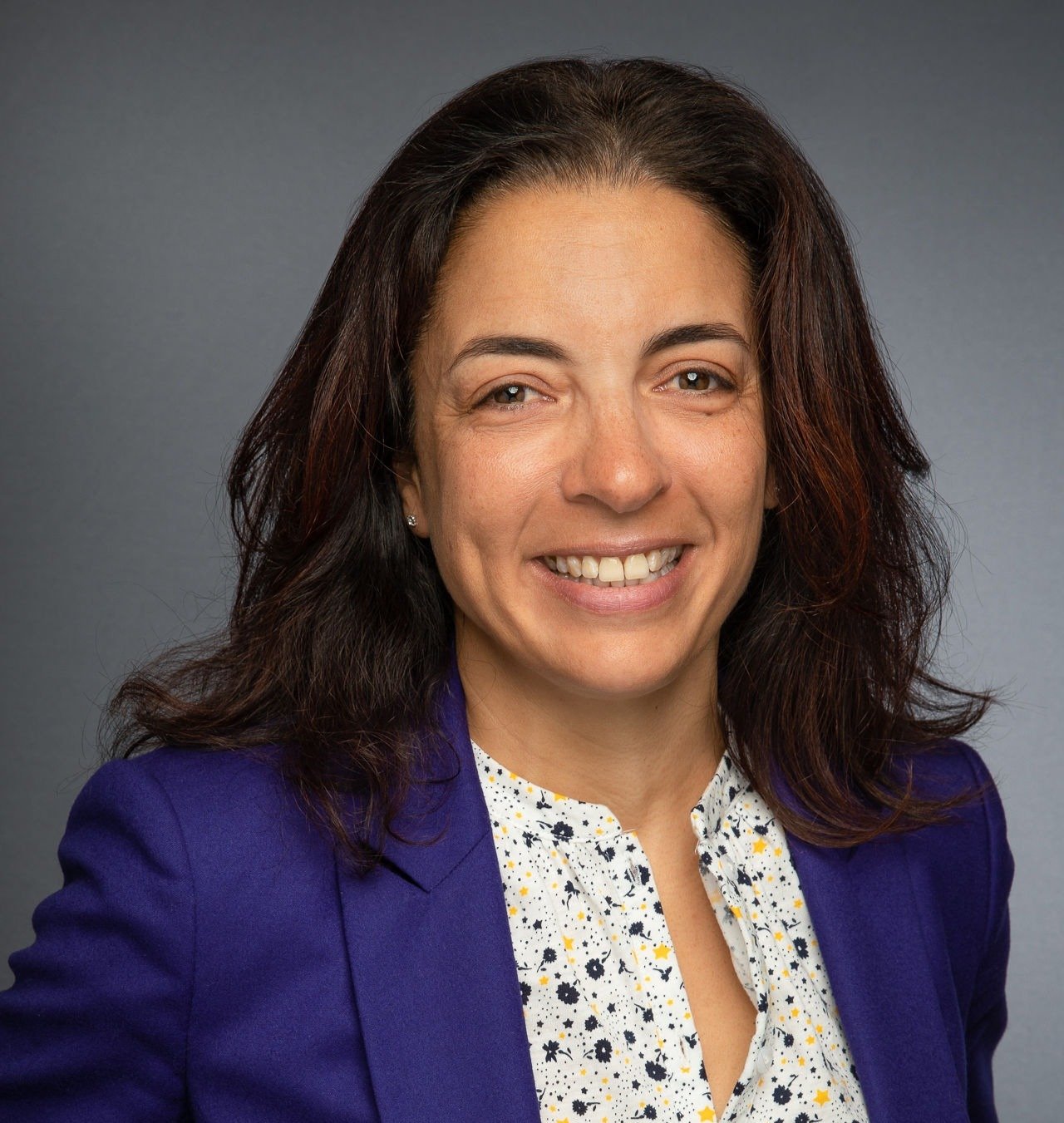 Souleima Baddi
CEO at komgo®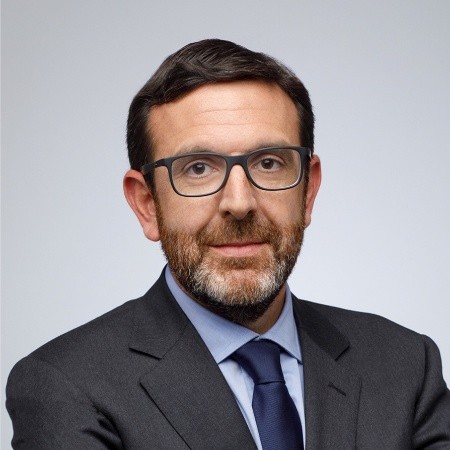 Stefano Rettore
Senior Leader in the Agrifood Sector and Non-Executive Director of Deoleo
Conoce a nuestros asesores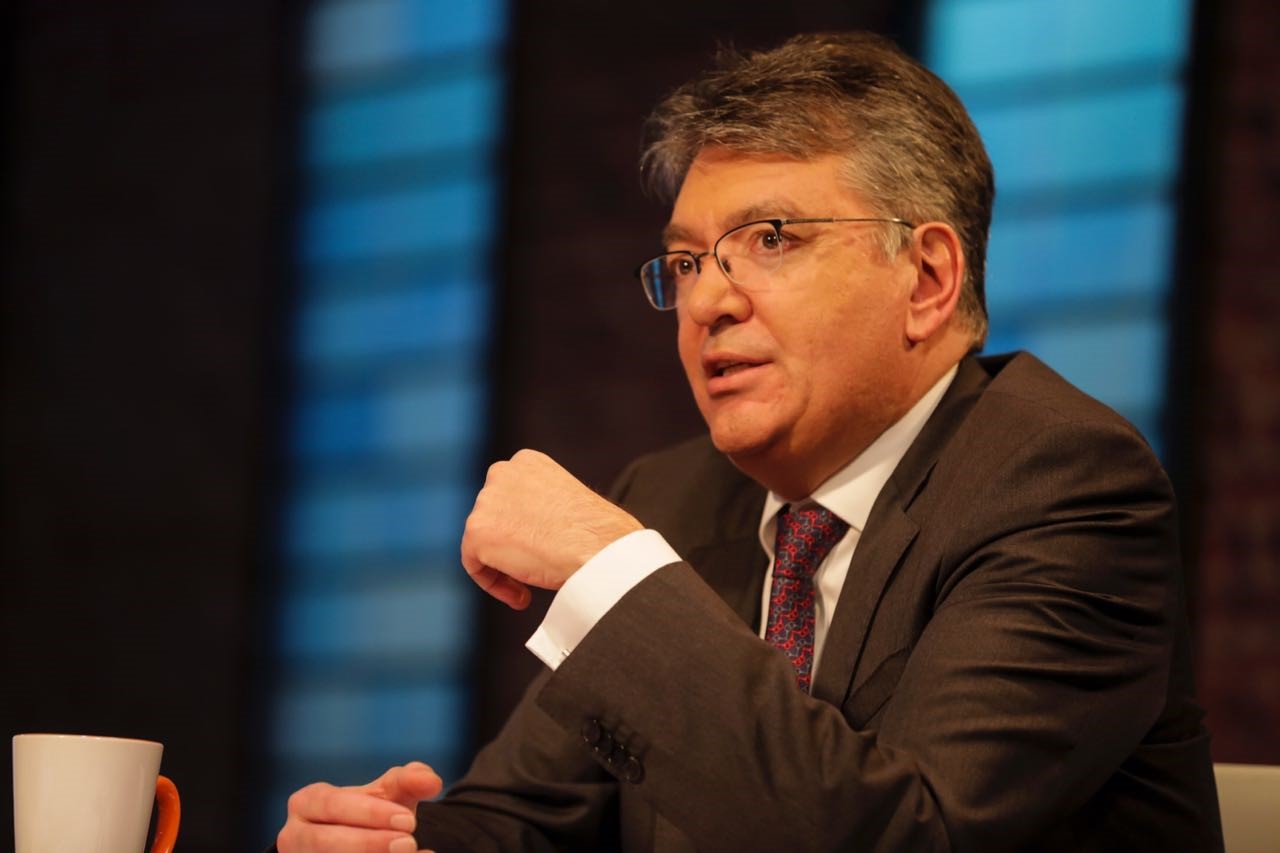 Mauricio Cardenas
Former Minister of Finance and Public Credit in Colombia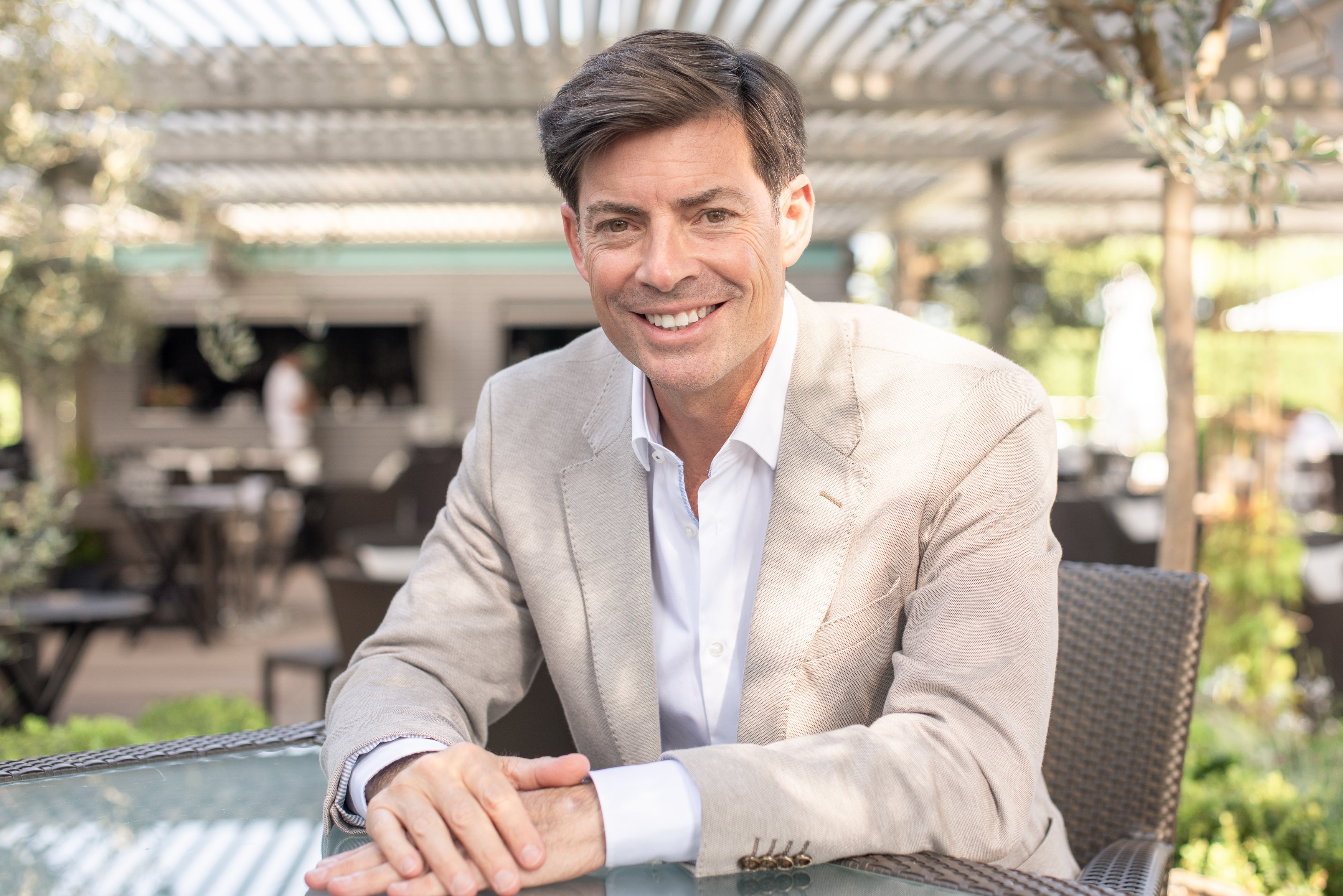 Gonzalo Ramirez Martiarena
Independent Entrepreneur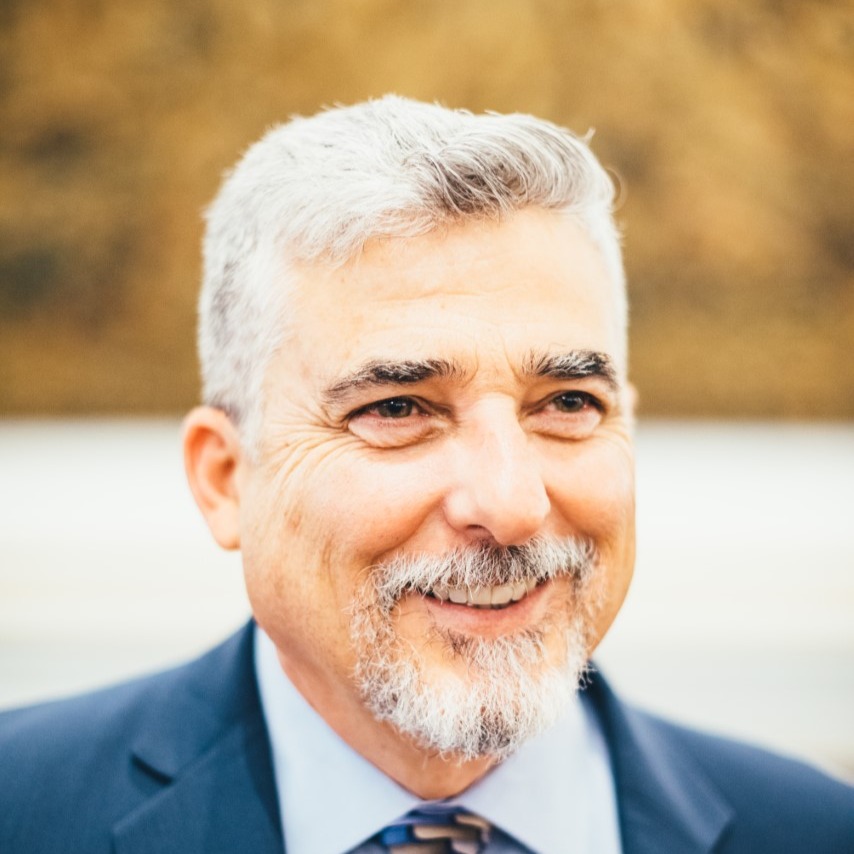 Ric Rheinhart
Executive Director Emeritus of the Specialty Coffee Association
Nos encantaría escucharte. Usa el formulario y nuestro equipo se pondrá en contacto lo antes posible.
"Históricamente, RnG Coffee ha sido un importante punto de encuentro social para la gente de los Balcanes. Nos enorgullece mucho haber logrado subir

la vara

,

en cuanto a

eventos de socialización del café, conectando digitalmente a nuestros consumidores con agricultores utilizando la innovadora tecnología Blockchain. Creemos firmemente que más empresas introducirán la transparencia de la cadena de suministro

s

en su estrategia futura, siguiendo nuestro ejemplo y buenos resultados."