Thank my farmer™ for marketers
ThankMyFarmer™ is a web-based app that allows consumers through scanning a QR code on pack to trace the origins and quality of a product and learn about origin communities and sustainability programmes.
Through a secure tech environment, consumers can donate towards programs that support the sustainability and local prosperity of origin farms.
How Thank My Farmer™ works
Consumers scan a QR code printed or stickered onto a pact of coffee or cocoa, which brings them directly to the brand page on ThankMyFarmer™.
Brand teams can use our Product Page Builder capability to easily create and update content on Product and Project brand pages.
Interactive traceability maps are created from the product trace information stored on the blockchain using the Operate module.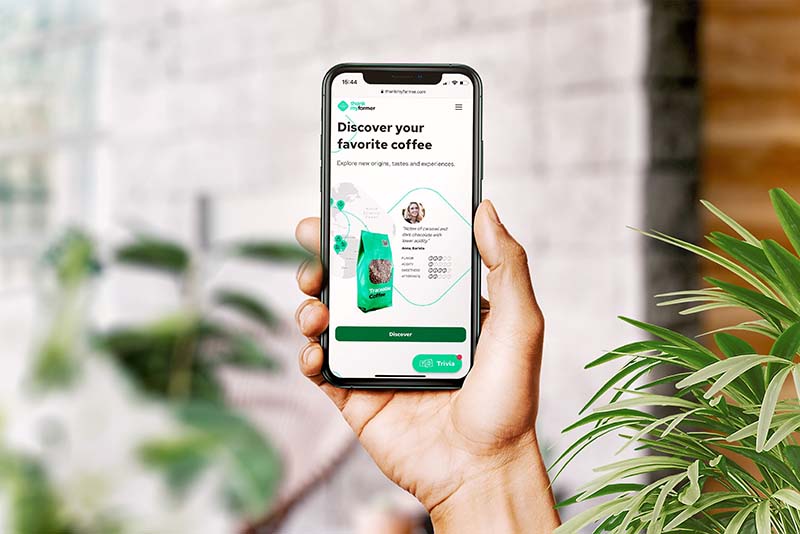 Connect hub
ConnectHub brings you and your partners into a shared, centralized ecosystem, spanning all the way from producers to brands. It serves as your single point of access to all farmer connect tools that let you shine a light on operations and sustainability and bring transparency into your supply chain by recording trace information on blockchain. This ensures that any changes to the information are recorded, so data tampering becomes impractical.
ConnectHub enables our clients and their partners become part of the farmer connect network, where they can interact with each other, as well as produce and share standardised, cross-organization traceability reports, built from trace information recorded on the blockchain.
how connect hub works
farmer connect blockchain technology allows granular permissioning of data that can be shared with anyone in the farmer connect ecosystem according to the data uploader's requirements and the permissions that have been set. The trace algorithm stitches these pieces of data together into a digital chain, allowing for continuity of data between the participants of a physical supply chain.
The ConnectHub models product flow and integrates and outputs source metrics (Co2, deforestation, soil, water, income) of both farmer and aggregators/processors that can be shared with supply chain partners. Centralised visibility of a product journey and sourcing metrics enable one stop interrogation and decisions on products and supply chain ie. origin remediations and interventions.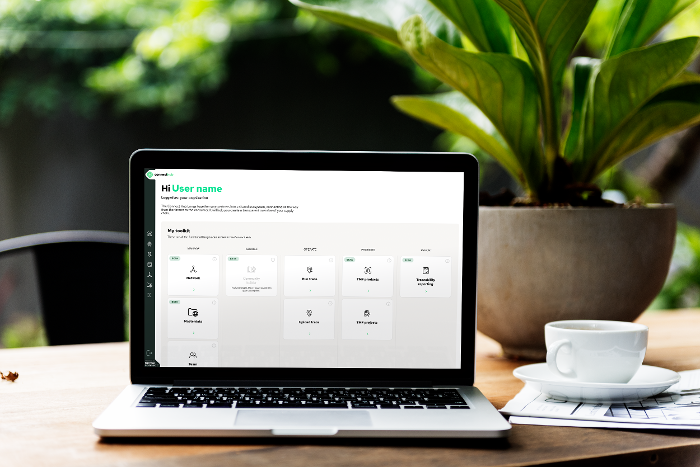 farmer id
FarmerID is a digital wallet based around Self-Sovereign Identity, which allows for farmers to connect to the agriculture supply chain, empowering them with their own digital identity and record of financial transactions so they can own and get value from their data, that can help improve living conditions.
how farmer id works
FarmerID is a digital wallet solution (based on Self-Sovereign Identity technology) which helps producers manage their personal (digital) documents. It uses Sovereign Identify so that farmers control and can interact with their data.
This gives the farmer both the power to validate claims and statements made by their commercial counterparts and the ability to share their Personally Identifiable Information (PII) if incentivised to do so.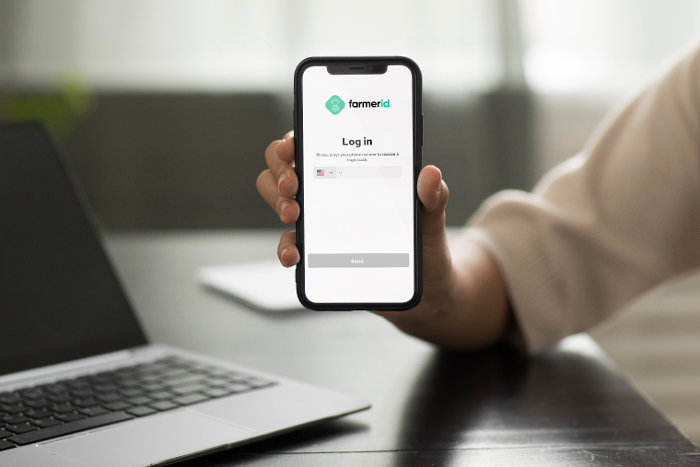 We'd love to hear from you. Use the form below and someone from the team will get back to you as quickly as possible.
We'd love to hear from you. Use the form below and someone from the team will get back to you as quickly as possible.
"Supply chain traceability is about being able to guarantee to premium customers that you get what you pay for. As supply chains become visible, efficiencies are obtained, ultimately resulting in a larger share of the pie for farmers, helping to secure the economic viability of their farms. Both consumers and producers benefit."