IN ONE PLATFORM, ALL THE TOOLS YOU'LL EVER NEED
We offer a flexible traceability platform that can be easily integrated into your enterprise systems to fit your requirements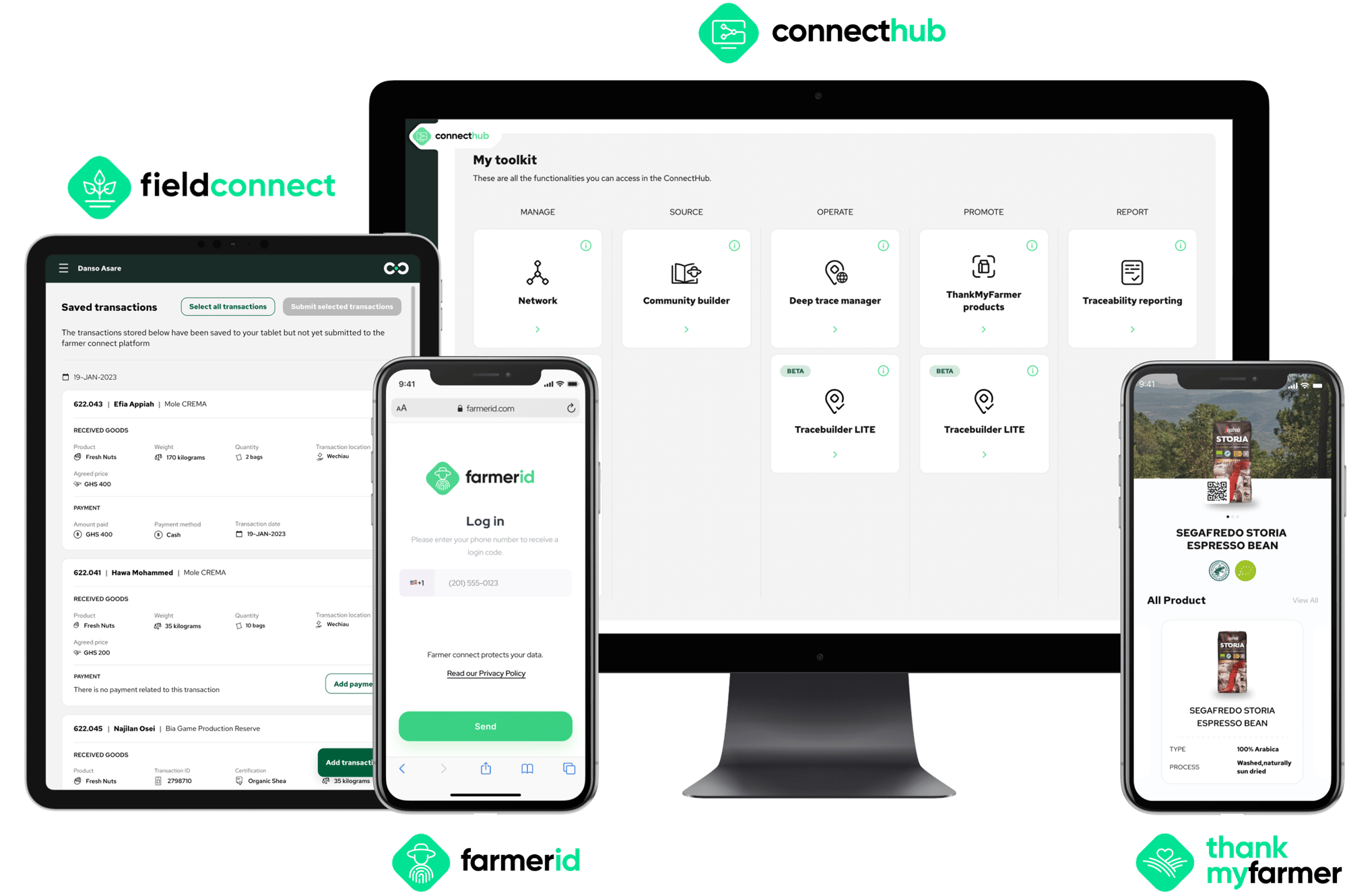 Fieldconnect enables offline source level transactions, even in remote areas with limited or NO connectivity. Upon regaining internet access, effortlessly upload data to ConnectHub, ensuring supply chain integrity.

FarmerID is a digital wallet solution based on Self-Sovereign Identity, which allows farmers to connect to the agriculture supply chain, empowering them with their own digital identity and record of financial transactions.

ConnectHub is your portal to all the farmer connect tools that enable the management of data across multiple stakeholders throughout the supply chain. ConnectHub gives visibility across the product and fund journeys.
Interact with farmers and producers
Record farmer and farm information to field level to overcome transparency challenges

Manage and confirm payments and good delivery transactions with farmers

Record sustainability practice data, certifications and credentials

Enable GDPR compliant traceability to farmer level in accordance with European and international laws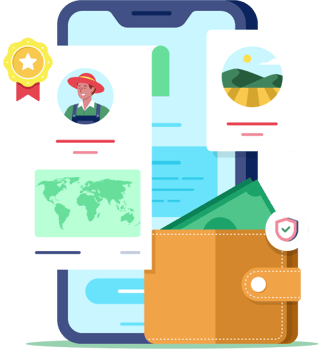 Centralise data collection
Simplify communications along the supply chain

Overcome operational challenges to traceability

Gain understanding of product provenance and supply chains

Bring together data from across even the most complex supply chains, and ensure a consistent tracking of your sustainability data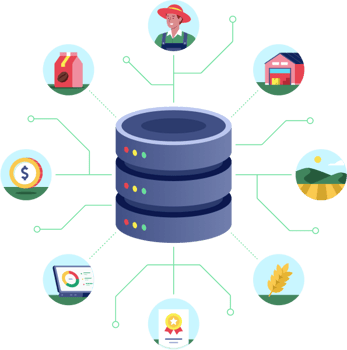 Capture blockchain-backed traces
Record product trace information on the blockchain

Visually map and zoom into product traces

Easily share trace information with your business partners and clients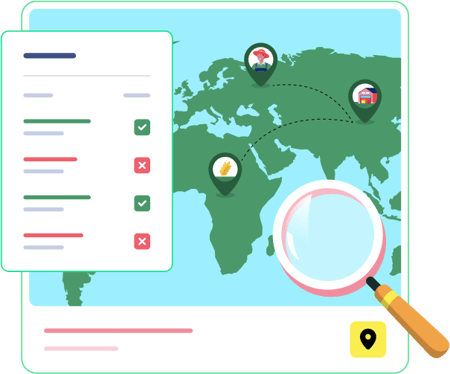 Gain insights into your trace data
Dig deeper into your data and build customisable reports on top of our blockchain reporting engine

Analyse the data and gain insights into your traces

Link it it all together to uncover areas where action can be taken


Share credible, blockchain-backed, traceability reports with business partners and investors

Report on Corporate Social Responsibility goals, fulfil reporting & regulatory requirements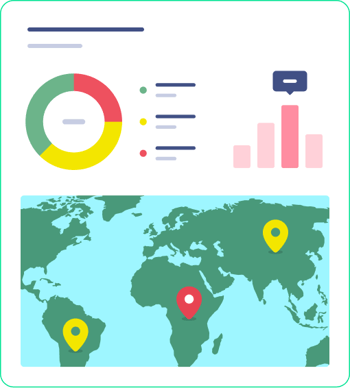 Build and share landing pages
Compile relevant information together to build rich B2B and B2C landing pages

Bring your product story to life through interactive product journey maps

Generate and customise QR codes for individual product lots / SKUs to bring users onto your pages

Deliver engaging content and gain insights into your user interactions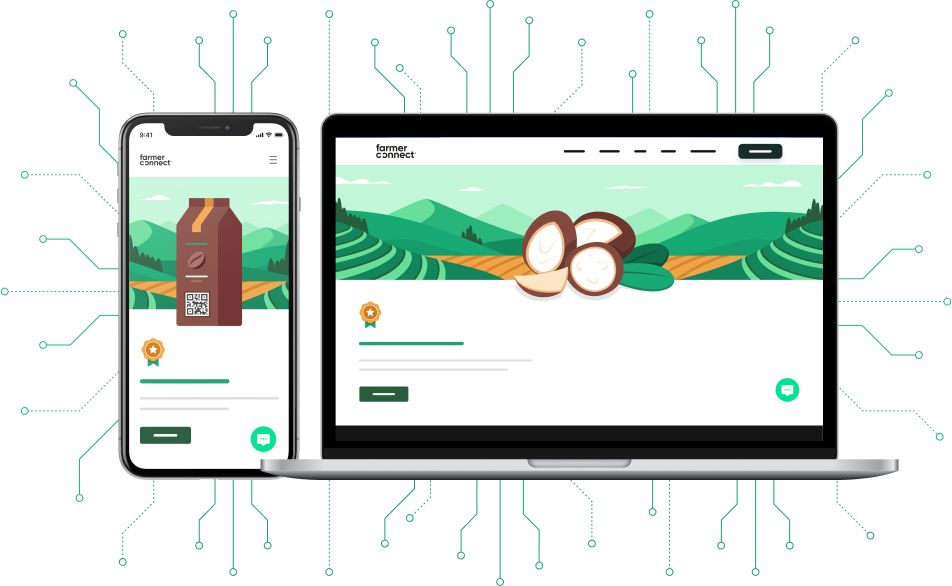 THE TECHNOLOGY BEHIND WHAT WE DO
farmer connect embraces agile & customer-centric software development to ensure incremental value delivery
Our distinctive edge is bringing together different technologies to create unique and business focused solutions. In order to provide end-to-end tooling in the supply chain, we focus on the solution-layer of the software stack, and work with partners when it comes to specialisation. Some of the technologies we use:
IBM Blockchain Transparent Supply
Blockchain-based traceability engine
Trinsic Self-Sovereign Identity
Digital infrastructure for building identity products
Microsoft Azure
Cloud computing platform
Twilio
Scalable programmable-SMS platform with global reach
Our platform delivers
Solution scalability

Speed and flexibility during delivery

Secure, private and compliant data capture

Interoperability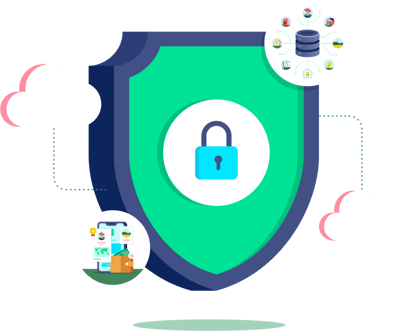 WANT TO GRAB A COFFEE AND TALK?

Create a traceable & transparent brand
Make defendable claims about sustainability & enhance consumers' perception of your brand.

Connect your B2B product with data
Market traceable & transparent goods and valorise certain types of supply chain actions.

Trace payments to farmers and entities
Send money & financing to suppliers and collect information on the impact of payments.
Join a value generating network
Create new, trust-based, business relationships in your supply chain

Find possible partners, such as sellers, buyers and service providers, who participate in the farmer connect ecosystem

Find content and specifications for traceable products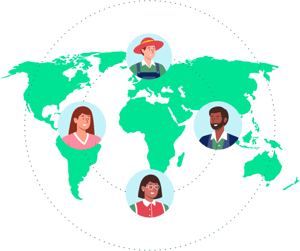 "Supply chain traceability is about being able to guarantee to premium customers that you get what you pay for. As supply chains become visible, efficiencies are obtained, ultimately resulting in a larger share of the pie for farmers, helping to secure the economic viability of their farms. Both consumers and producers benefit."

We'd love to hear from you. Use the form below and someone from the team will get back to you as quickly as possible.