Nossa empresa nasceu de uma necessidade identificada da indústria e de um desejo honesto de encontrar uma solução que integrasse o agricultor na origem à cadeia de suprimentos.
O sonho era criar uma solução escalável e operável de ponta à ponta, que começasse na origem e continuasse até o consumidor final.
Hoje, nossa solução oferece aos nossos clientes a capacidade de consolidar dados de sustentabilidade em cadeias de suprimentos para atender às necessidades de conformidade e relatórios. Desde a integração de primeira milha em escala até relatórios sistemáticos para órgãos reguladores, bancos, necessidades corporativas ou consumidores.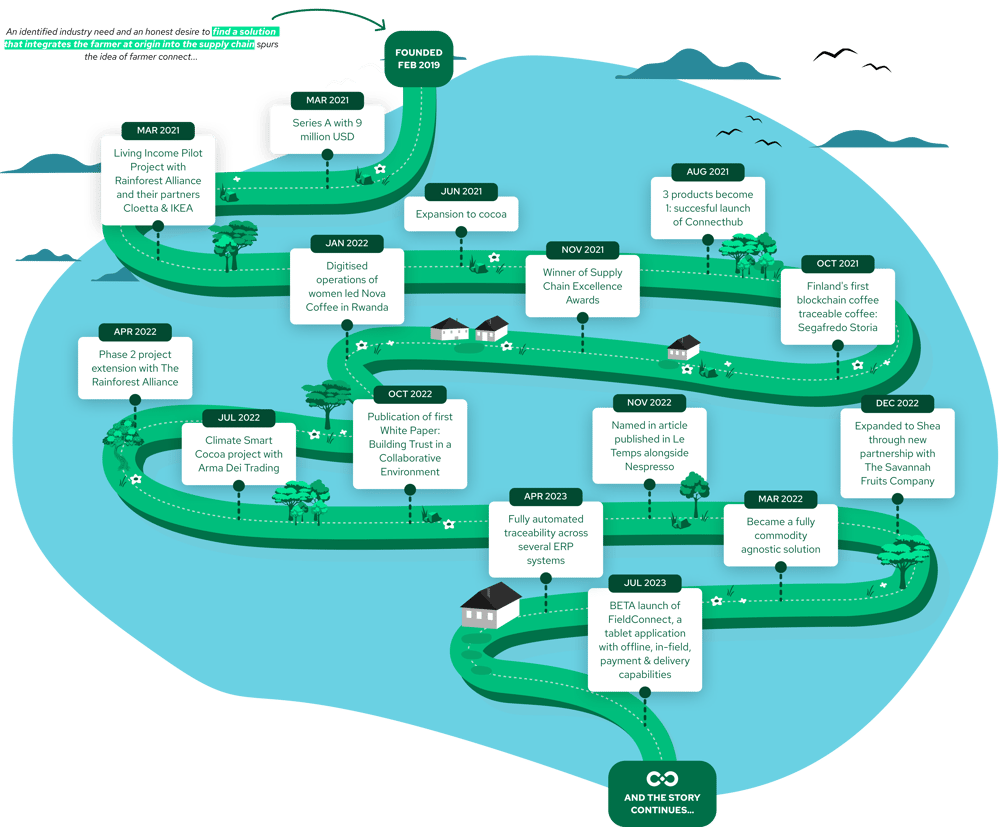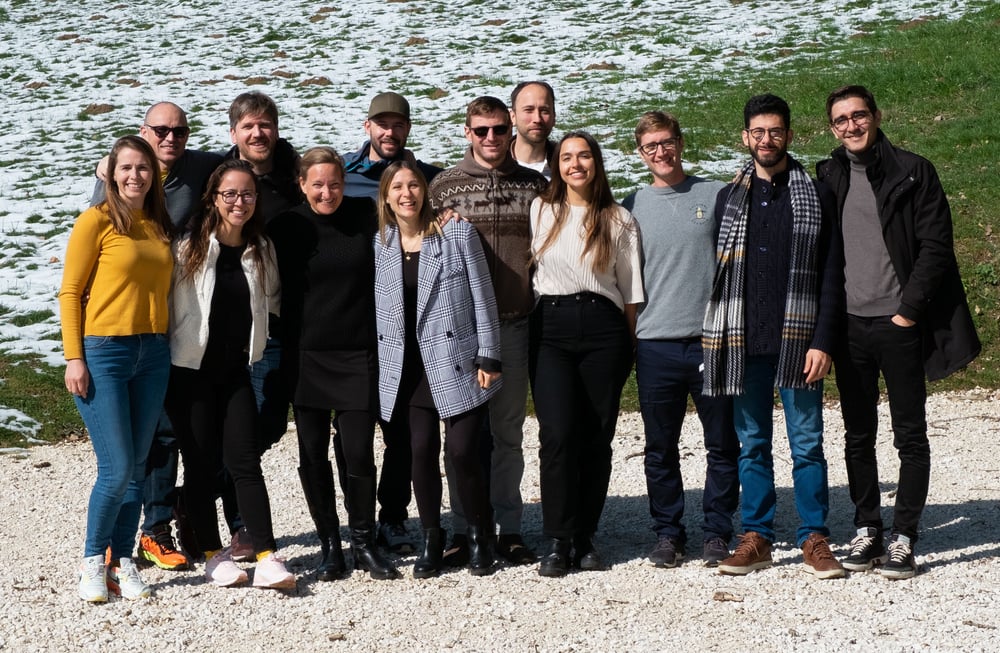 Capacitamos a ação nas áreas de digitalização, sustentabilidade e transparência, e entregamos soluções aos nossos clientes que atendem à seus objetivos e os ajudam a superar os desafios operacionais para a rastreabilidade.
Somos uma empresa de tecnologia que traz confiança para as cadeias de suprimentos. Nossa ambição é nos tornarmos o padrão da indústria para rastreabilidade.
Oferecemos rastreabilidade E2E em cadeias de suprimentos complexas de alimentos e agricultura, atendendo às necessidades de conformidade regulatória, eficiência organizacional e diferenciais baseados em ESG. Integramo-nos com players e sistemas relevantes existentes.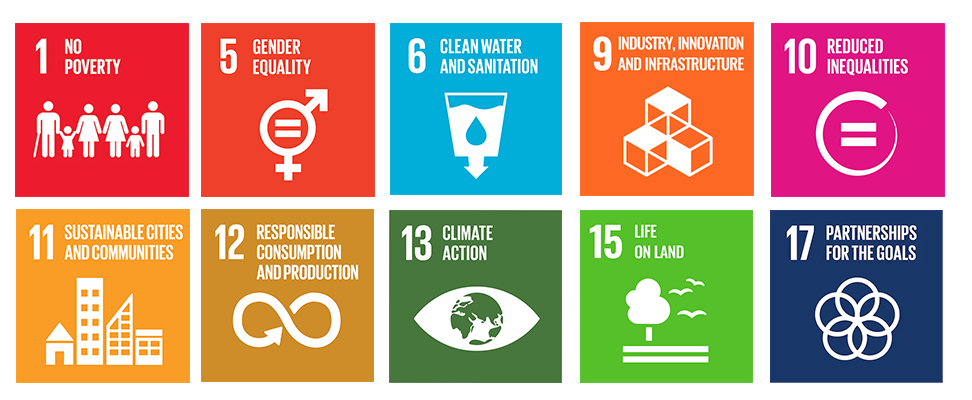 Estes são os principais ODS para os quais estamos contribuindo ativamente através de nossos vários projetos.
Se você tiver dúvidas e quiser entender mais sobre como estamos contribuindo para elas, entre em contato conosco aqui e vamos bater um papo.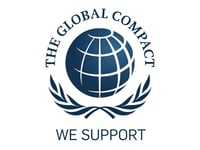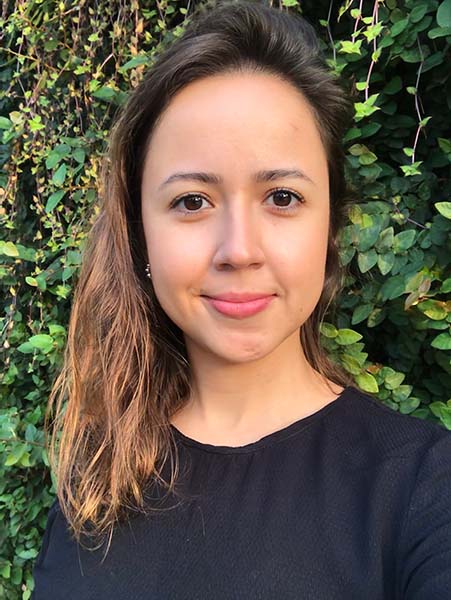 Anna Lemes
Business Analyst
Born and raised in a tropical country, but passionate about winter and snow. My heart is divided by a very nice Brazilian barbecue with a cold beer and a cup of coffee while wrapped in a blanket.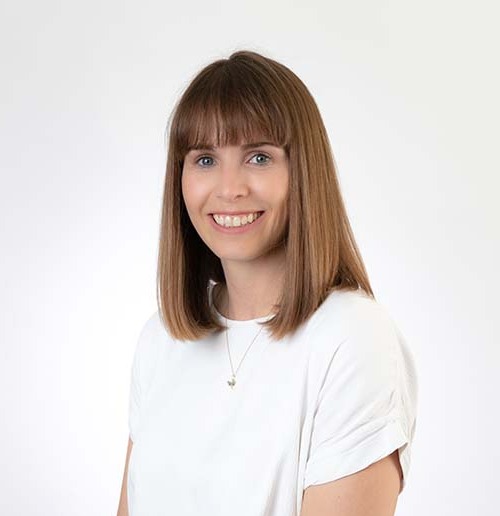 Eleanor Curtis-Lewis
Head of Finance
Despite the many great coffees I've tasted and learned about during my time here - I still can't start the day without that perfect cup of tea!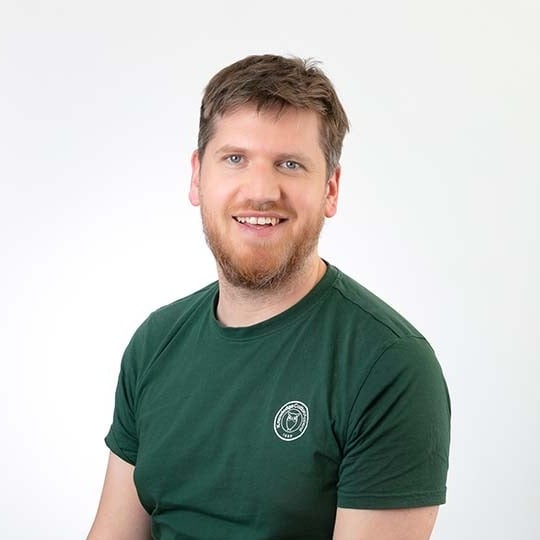 Fabian Portmann
Chief Technology Officer
Loving life at the intersection of gardening, memes, Age of Empires 2, mathematical physics, Caribbean music & skiing!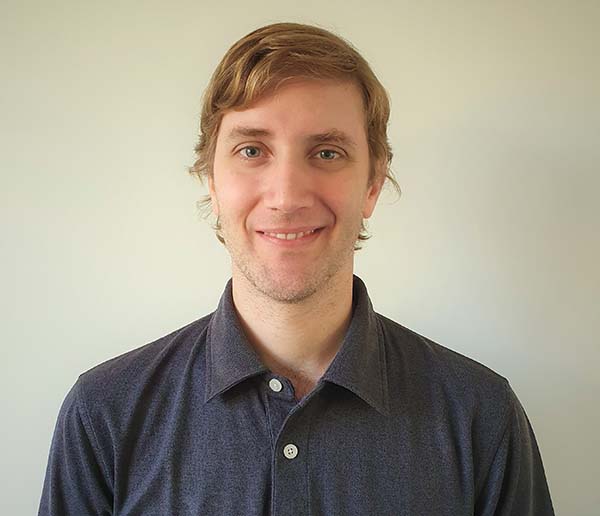 Jose Cortinas
Business Analyst
Quidditch and football fan. I love wine and chocolate and making my own mayo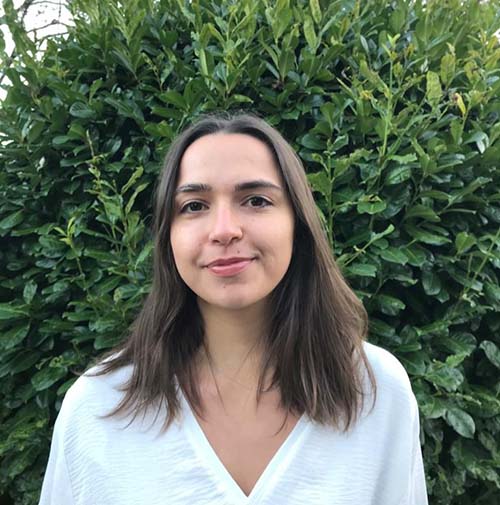 Julietta de Guingand
Junior Business Analyst
I'm a big fan of Australian Football and stand up comedy. You'll always find me drinking a chai, matcha or coffee!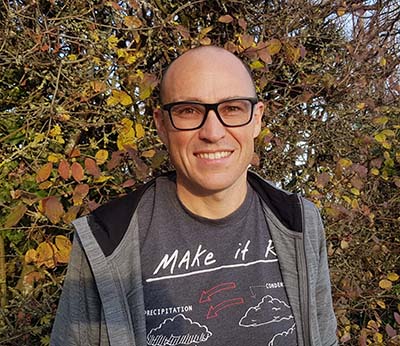 Kristian Doolan
Head of Innovation & Partnerships
Growing up on a farm in semi-arid desert in Australia I first saw snow at 23 years old when in Boston. A year later I cycled/camped around Norway during winter, minus 20 in a tent.. It was chilly.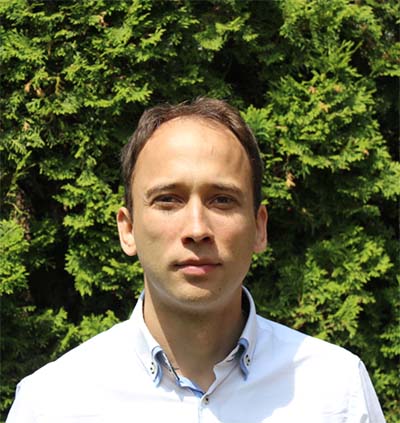 Kristof Szabo
Project Manager
I grow a selection tropical trees/plants at home e.g.: litchi, mango, jackfruit, longan, rambutan, passion fruit, avocado, pineapple, mangosteen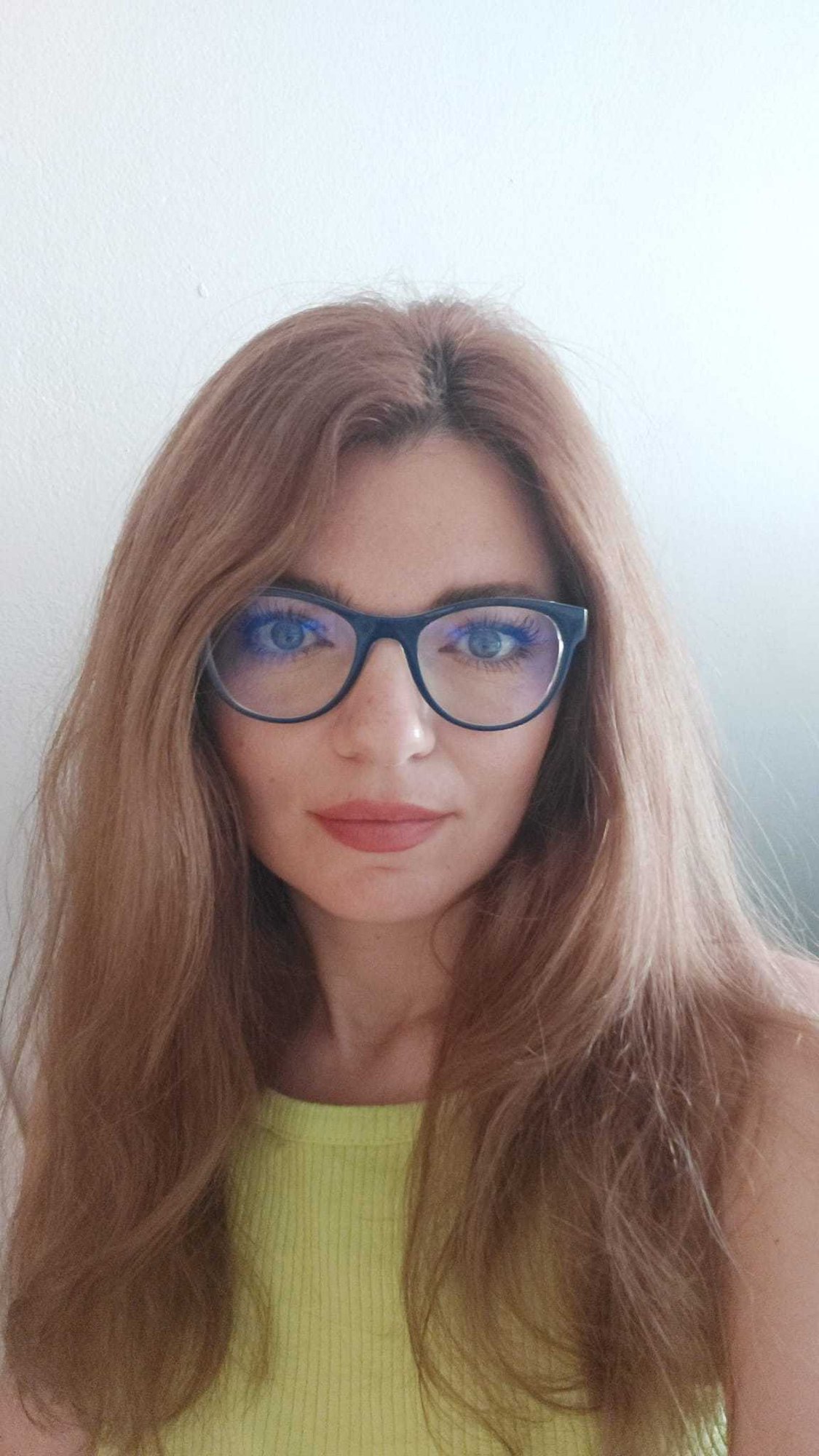 Laura Andreescu
Senior QA Engineer
I have a passion for conquering mountains, and a knack for breaking stuff (in the name of testing, of course!). I am fearlessly embracing the wild wonders of the world while ensuring that technology remains as reliable as a sturdy hiking boot.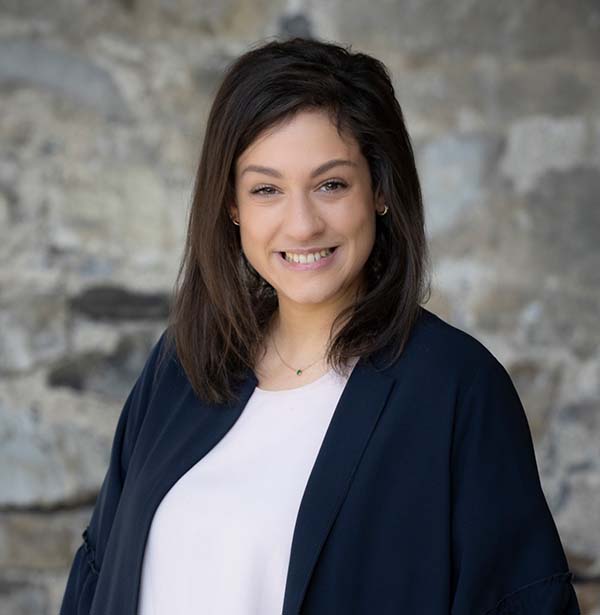 Leila Nairi
HR and Admin Officer
Demand quality, not just in the product you buy, but in the life of the person who made it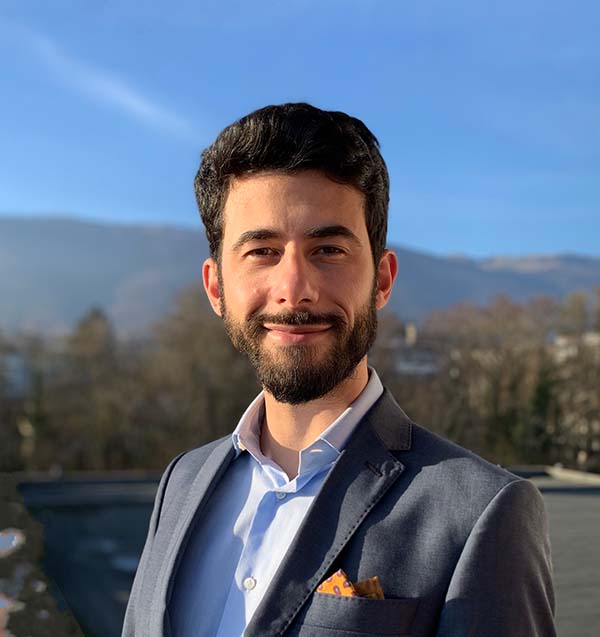 Marco Cavalazzi
Site Reliability & DevOps Engineer
Working and living the life with style is what drives me because I believe the journey is as important as reaching the goal.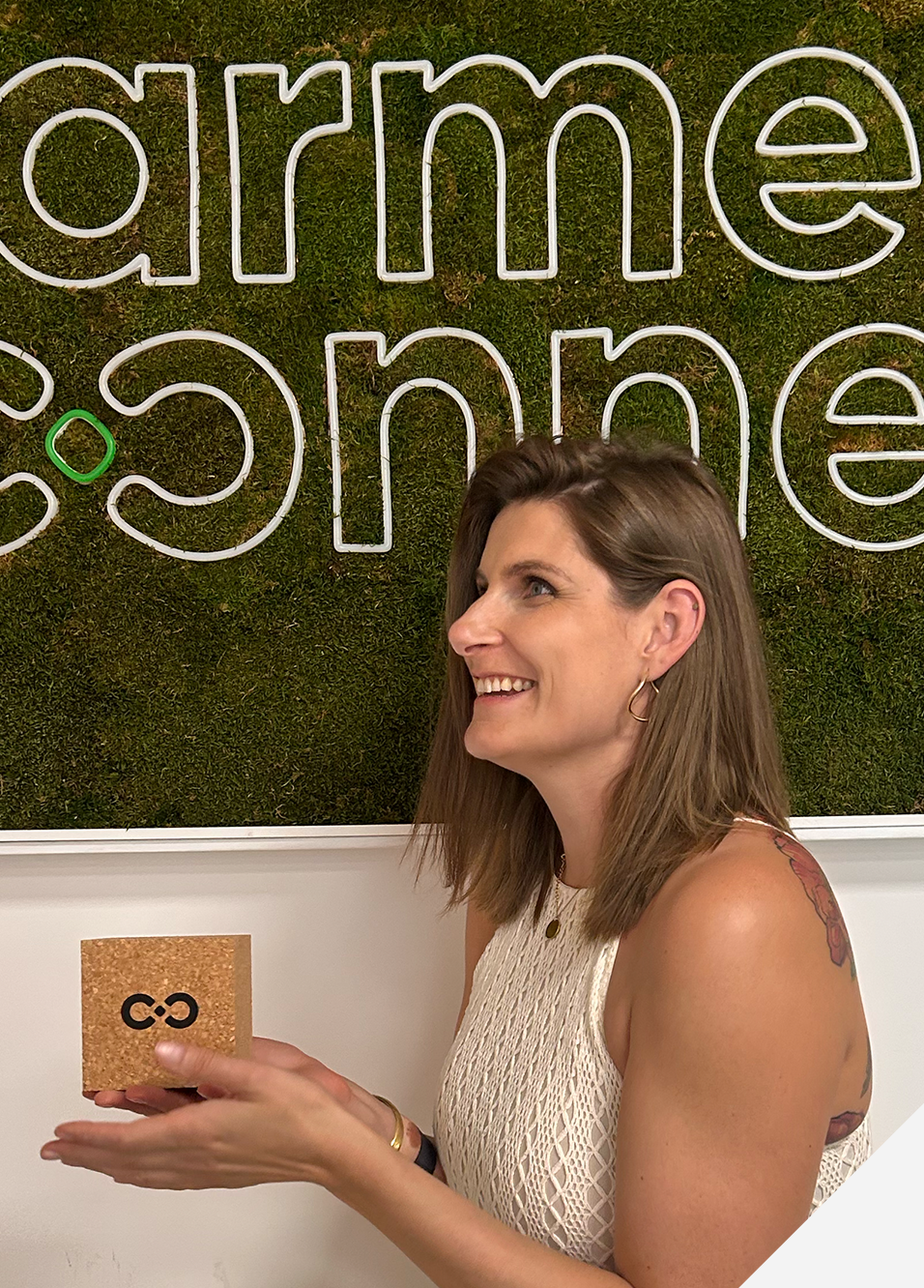 Martina Nigi
Head of Sales
I am grounded, generous and have remarkably high tolerance for taking chances.Perspective that shaped me was a Seneca's "It is not because things are difficult that we do not dare; it is because we do not dare that things are difficult.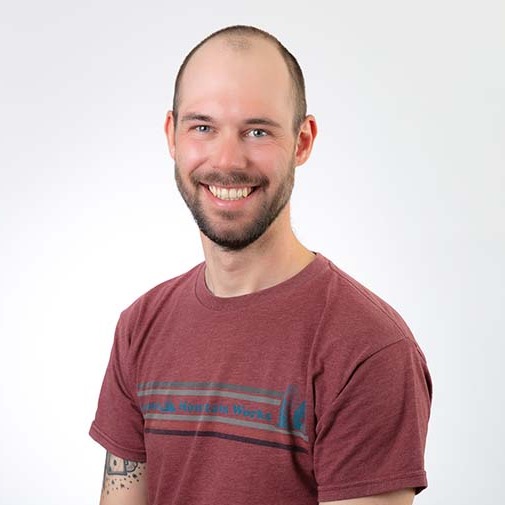 Matteo Locher
Lead Software Engineer
If you can't get a hold of me, check the skies, I might be flying above your head with my paraglider.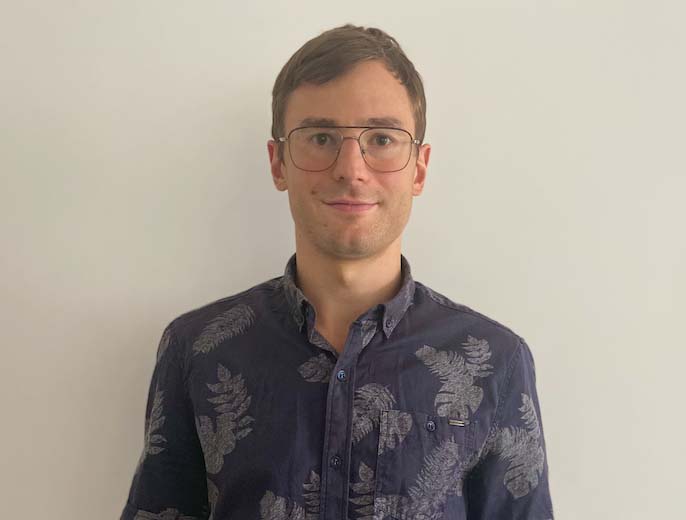 Miroslav Sova
Head of Product
I travel to random places around Europe on my mountain bike with my Jack Russell Terrier in the basket.
Sarah Faurie
Marketing Manager
I don't mind being knee deep in snow because it's an opportunity to have fun and let my inner child show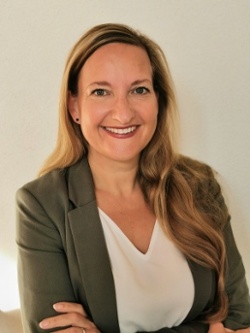 Susanne Emonet
CEO
I love it when technology is used to solve real problems - that is why I am so happy to be part of Farmer Connect. Let's make this world a little better.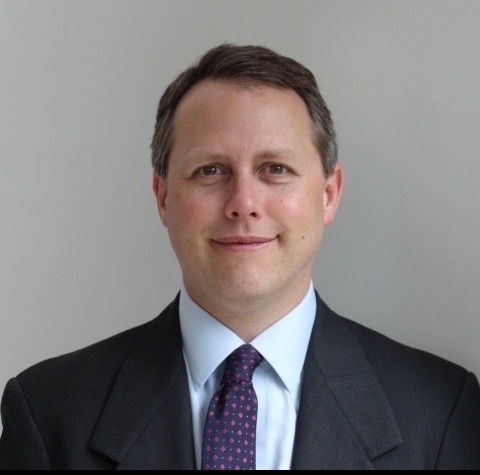 Dave Behrends
Founder and President of farmer connect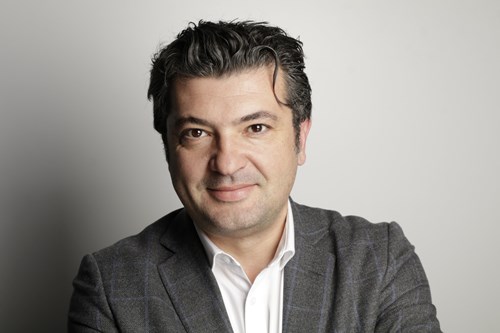 Filippo Catalano
EVP Chief Information and Digitization Officer at Reckitt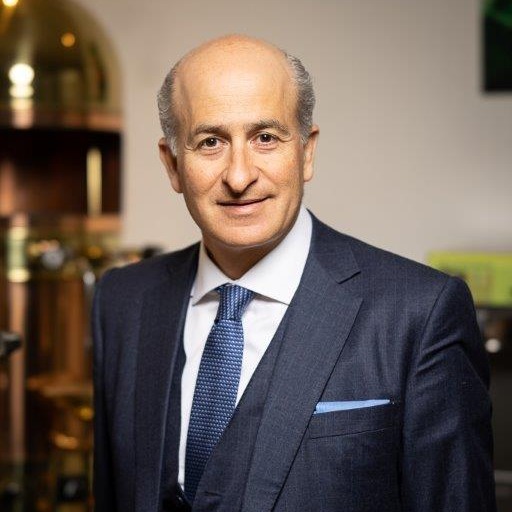 Nicolas A. Tamari
CEO at Sucafina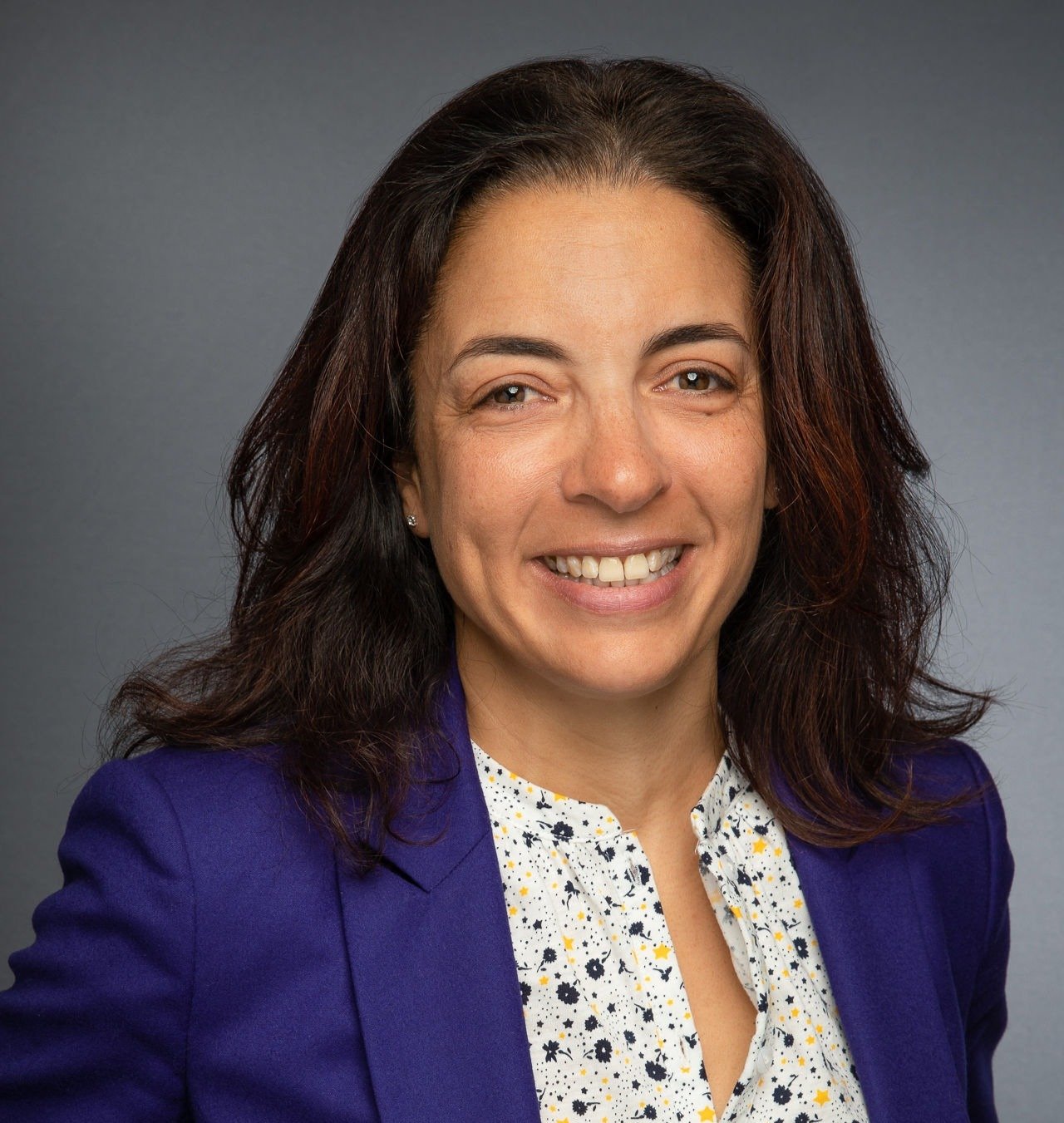 Souleima Baddi
CEO at komgo®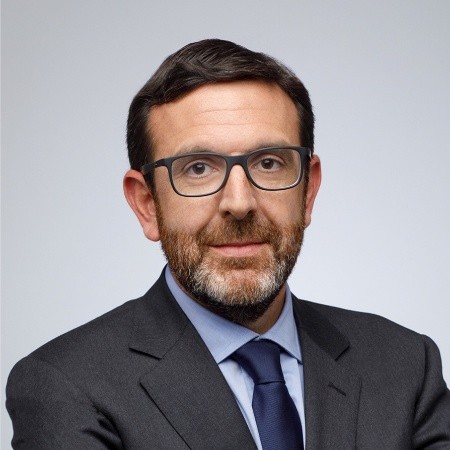 Stefano Rettore
Senior Leader in the Agrifood Sector and Non-Executive Director of Deoleo
CONHEÇA NOSSOS CONSULTORES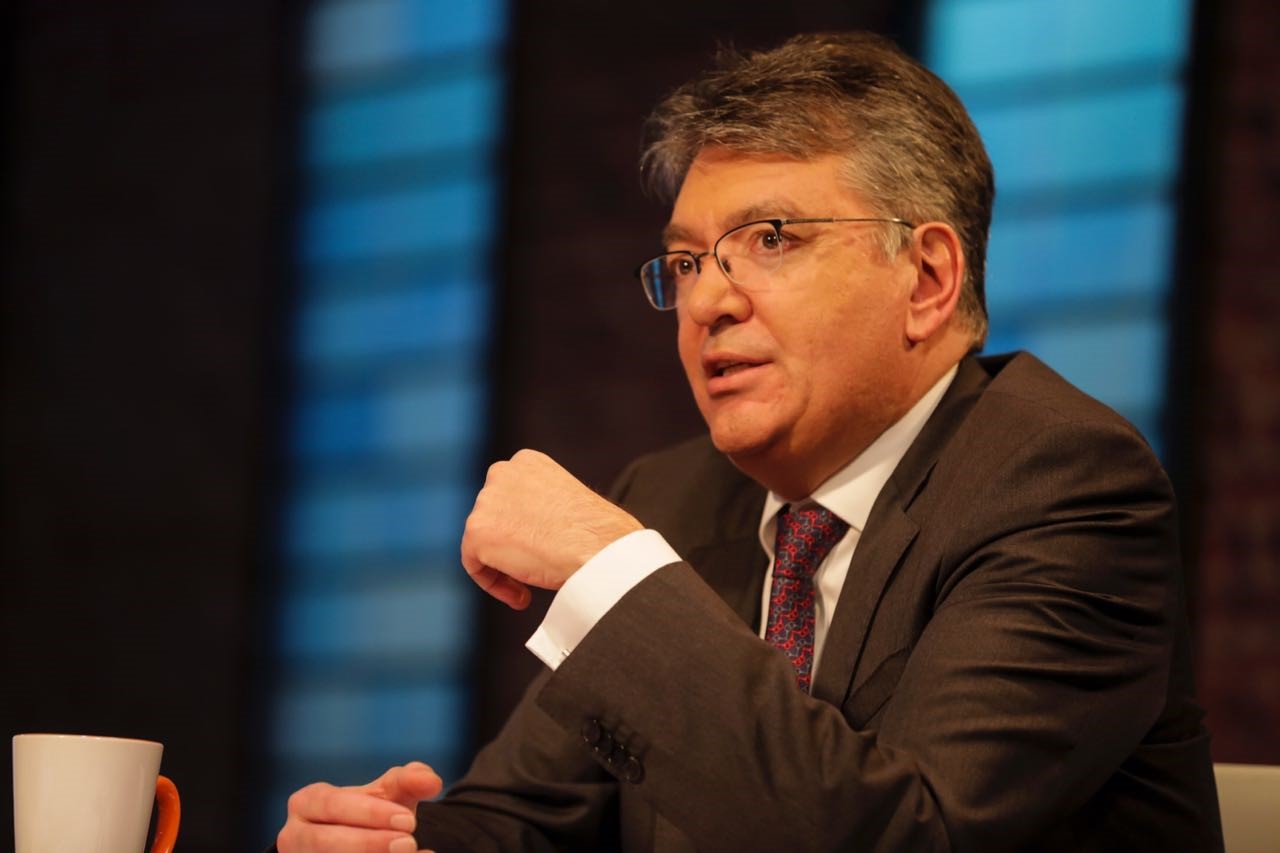 Mauricio Cardenas
Former Minister of Finance and Public Credit in Colombia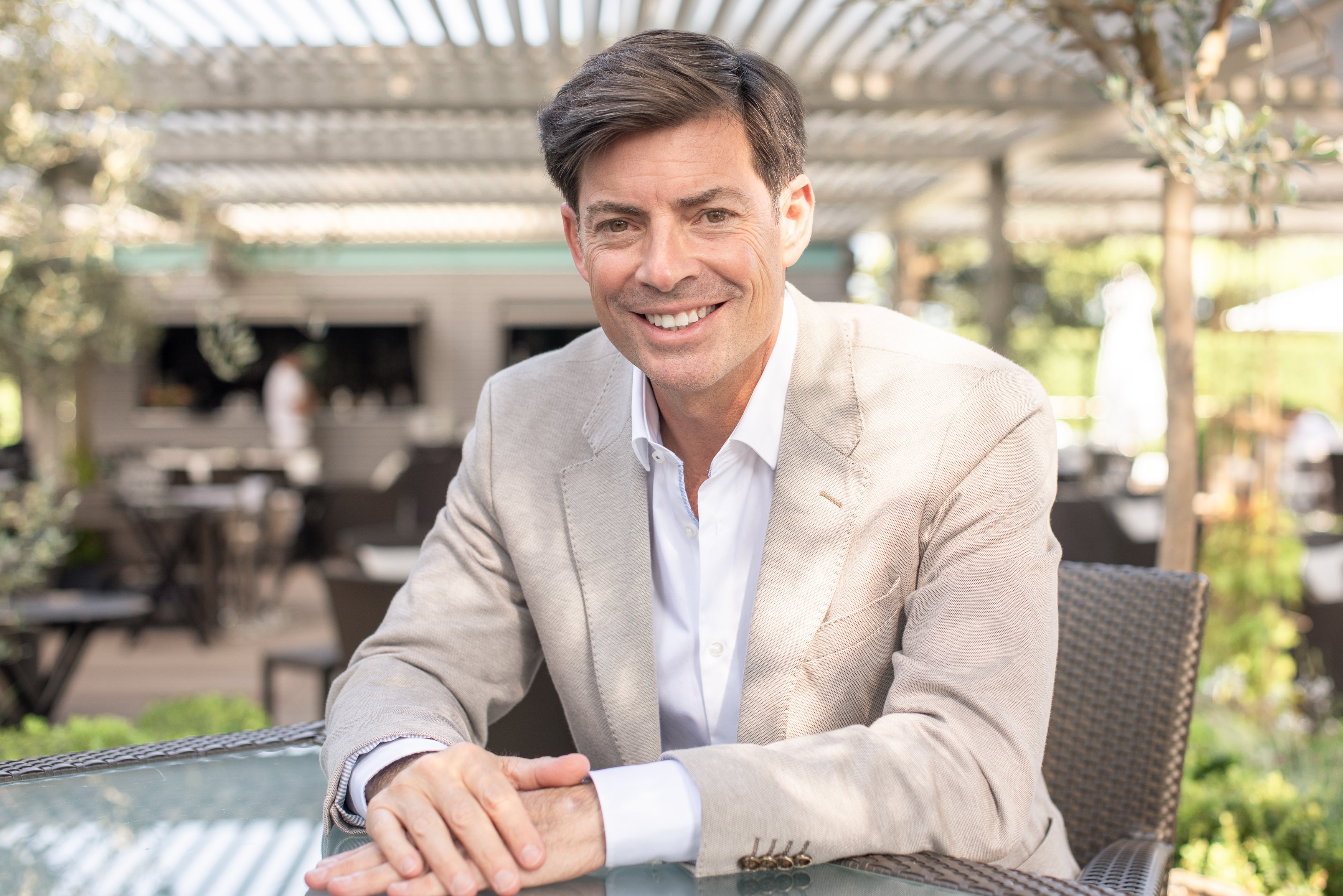 Gonzalo Ramirez Martiarena
Independent Entrepreneur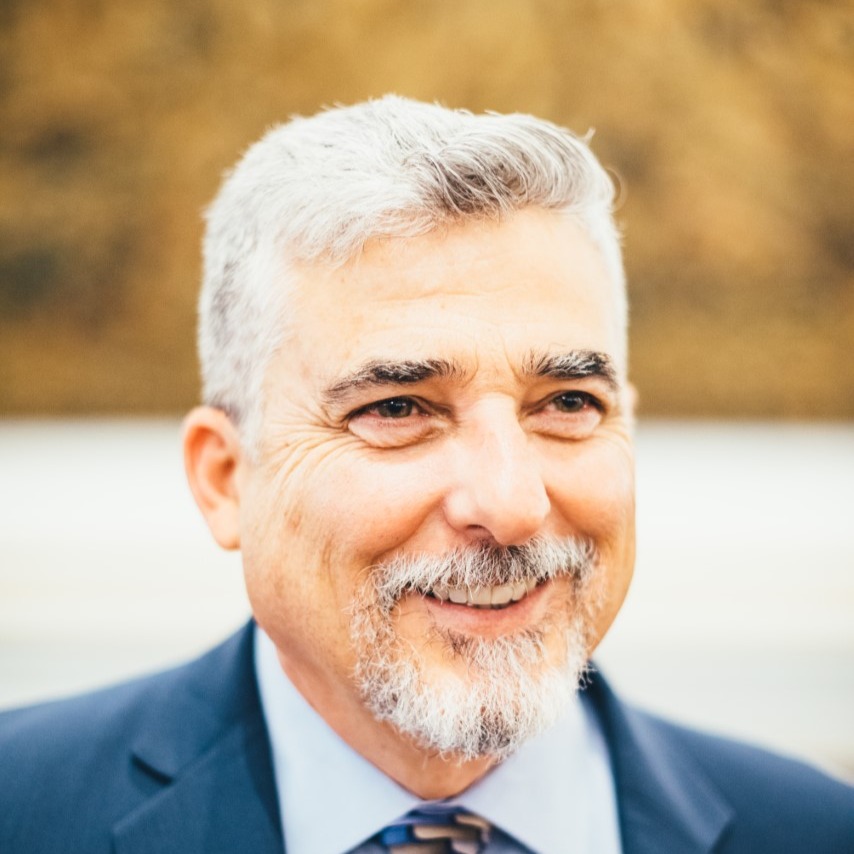 Ric Rheinhart
Executive Director Emeritus of the Specialty Coffee Association
Adoraríamos ouvir você. Use o formulário abaixo e alguém da equipe entrará em contato com você o mais rápido possível.
"Historicamente, o RnG Coffee tem sido um importante ponto de encontro social para as pessoas nos Bálcãs. Isso nos deixa muito orgulhosos de termos conseguido elevar o nível, quando se trata de eventos de socialização de café, conectando digitalmente nossos consumidores com agricultores usando a inovadora tecnologia Blockchain. Acreditamos firmemente que mais empresas introduzirão a transparência da cadeia de suprimentos em sua estratégia futura, seguindo nosso exemplo e bons resultados"."