YOUR road TO
BLOCKCHAIN-BACKED
TRACEABILITY
starts here
Working on a project basis, our collaboration could look something like this:
Define how our tools can help you achieve your business targets

Identify what challenges to traceability you want to overcome

We will assemble a customised solution, which includes any development required
BROWSE THROUGH SOME OF THE SOLUTIONS OUR CURRENT CLIENTS HAVE FOUND THEIR NEEDS ALIGNING WITH:
Combining B2B product with data
Market traceable and transparent goods
Valorise certain types of supply chain actions
Differentiate by exposing traceability to the client
Associate sustainability data with traceable goods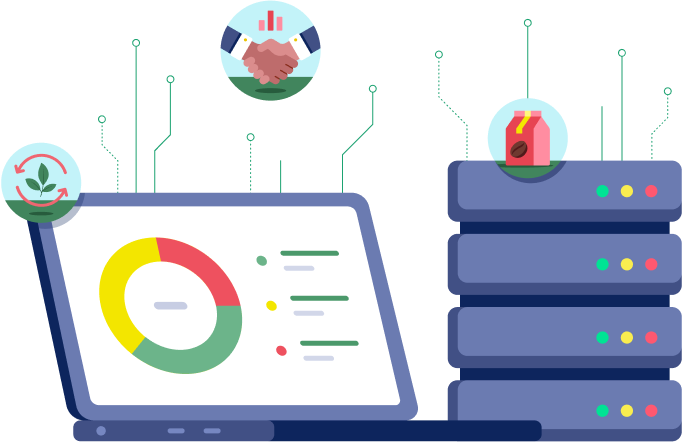 Creating a traceable and transparent brand
Substantiate marketing claims through data
Grow consumer engagement around technical aspects of your brand & supply chain
Tracing payments to farmers and entities
Share blockchain-recorded products with your business partners
Easily receive and send information
Provide proof of payments to donors
Collect information on the impact of payments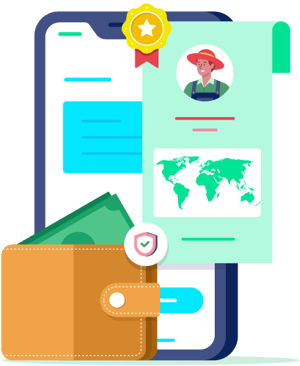 Centralising data
Centralise traceability data into one place
Bring together the work of several suppliers into one place instead of dealing with different formats and systems

Gain understanding of product provenance and supply chains

GDPR compliant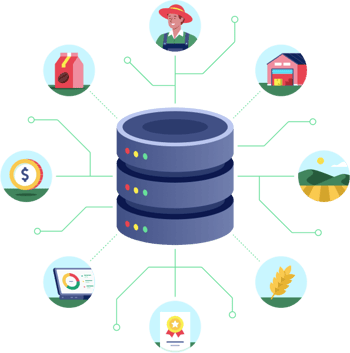 Let's talk traceability
over a cup of coffee.
WE'RE PROUD TO BE WORKING WITH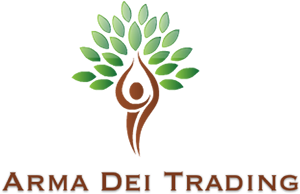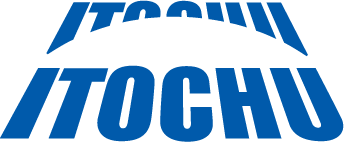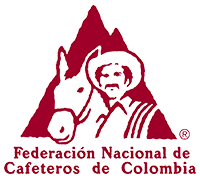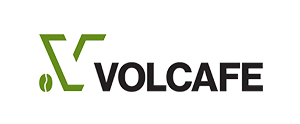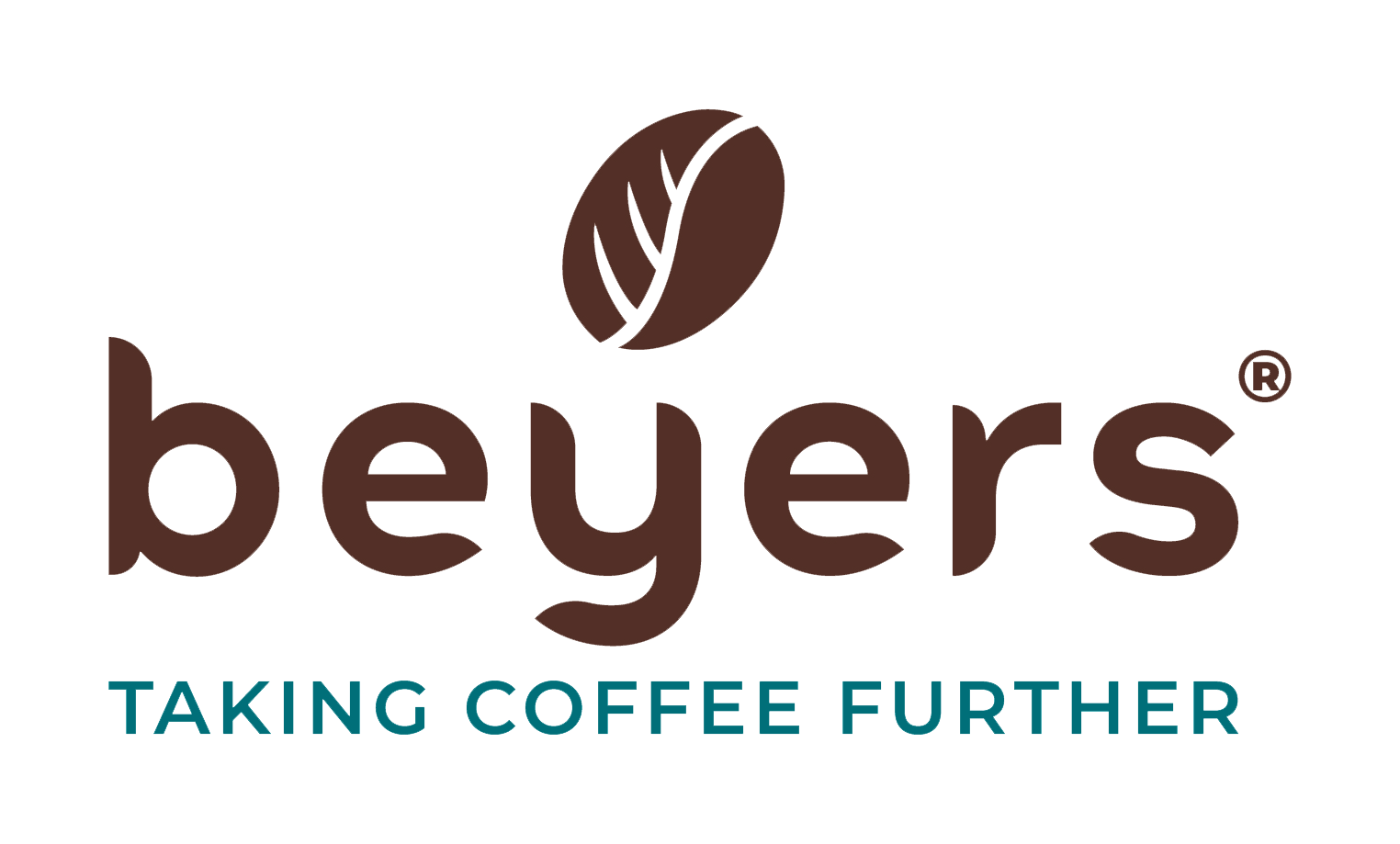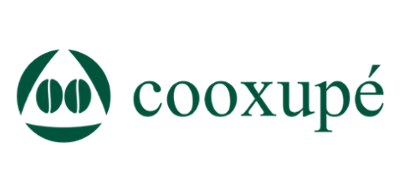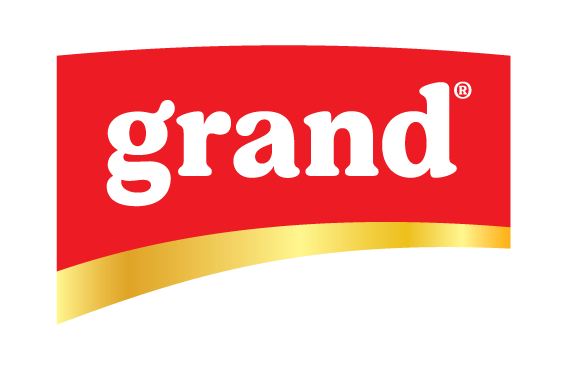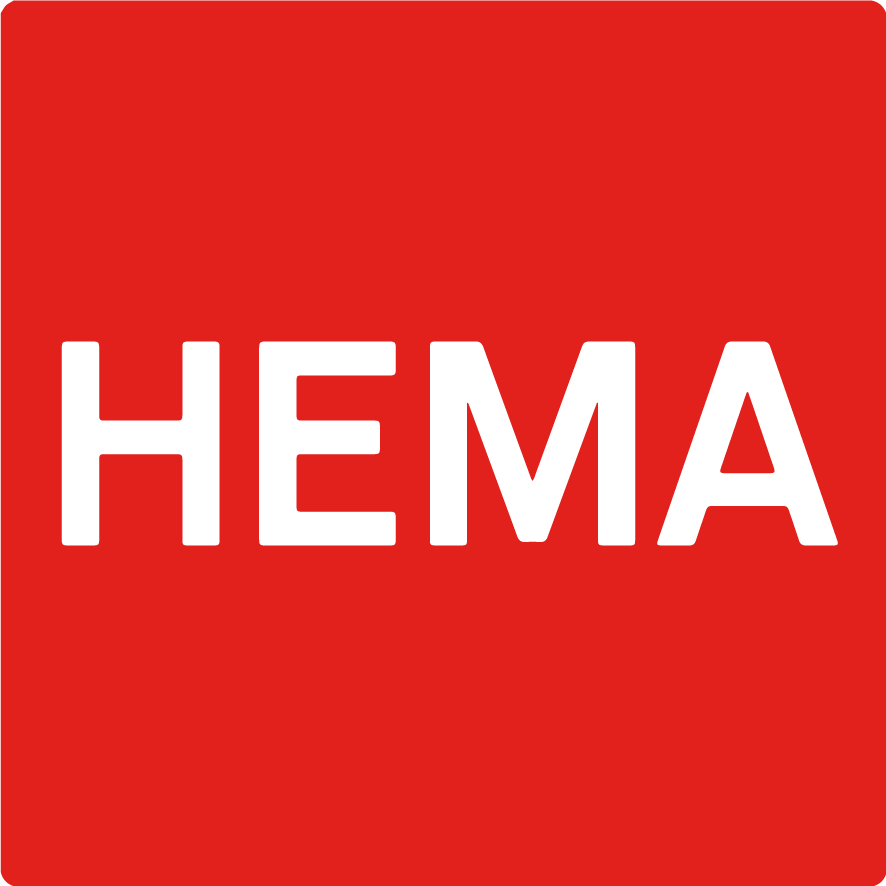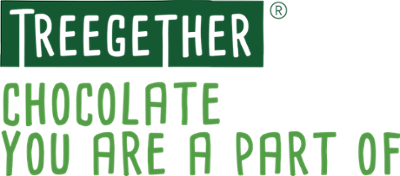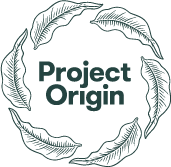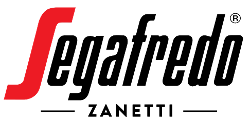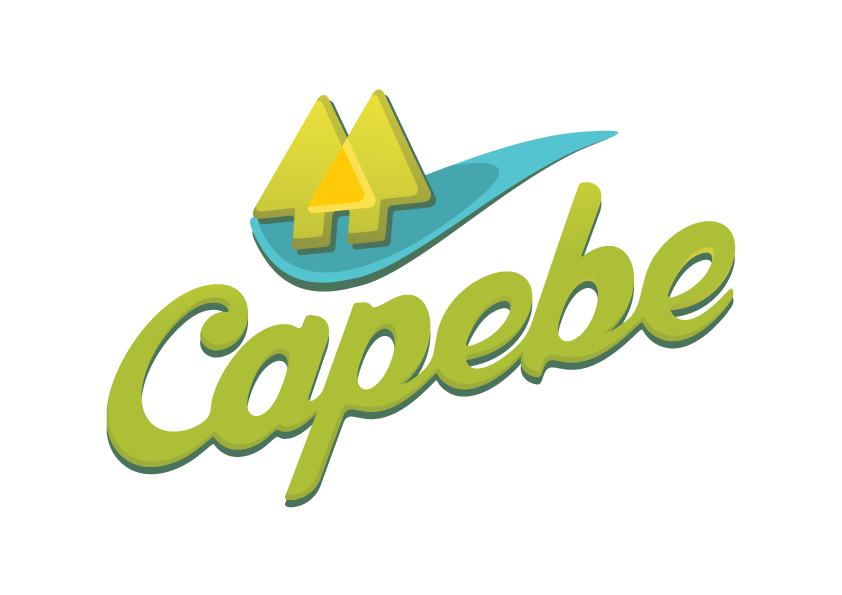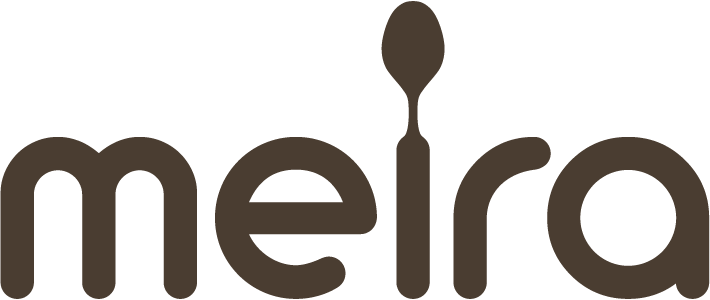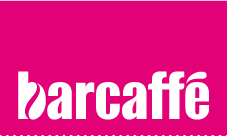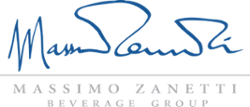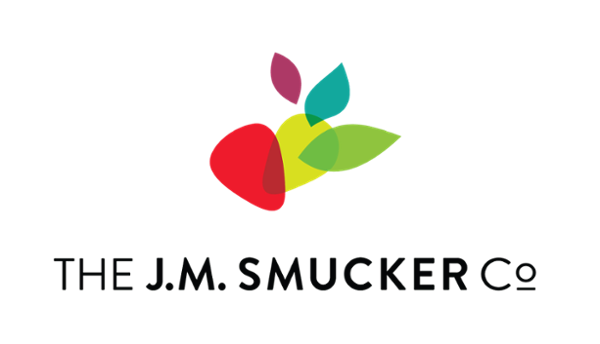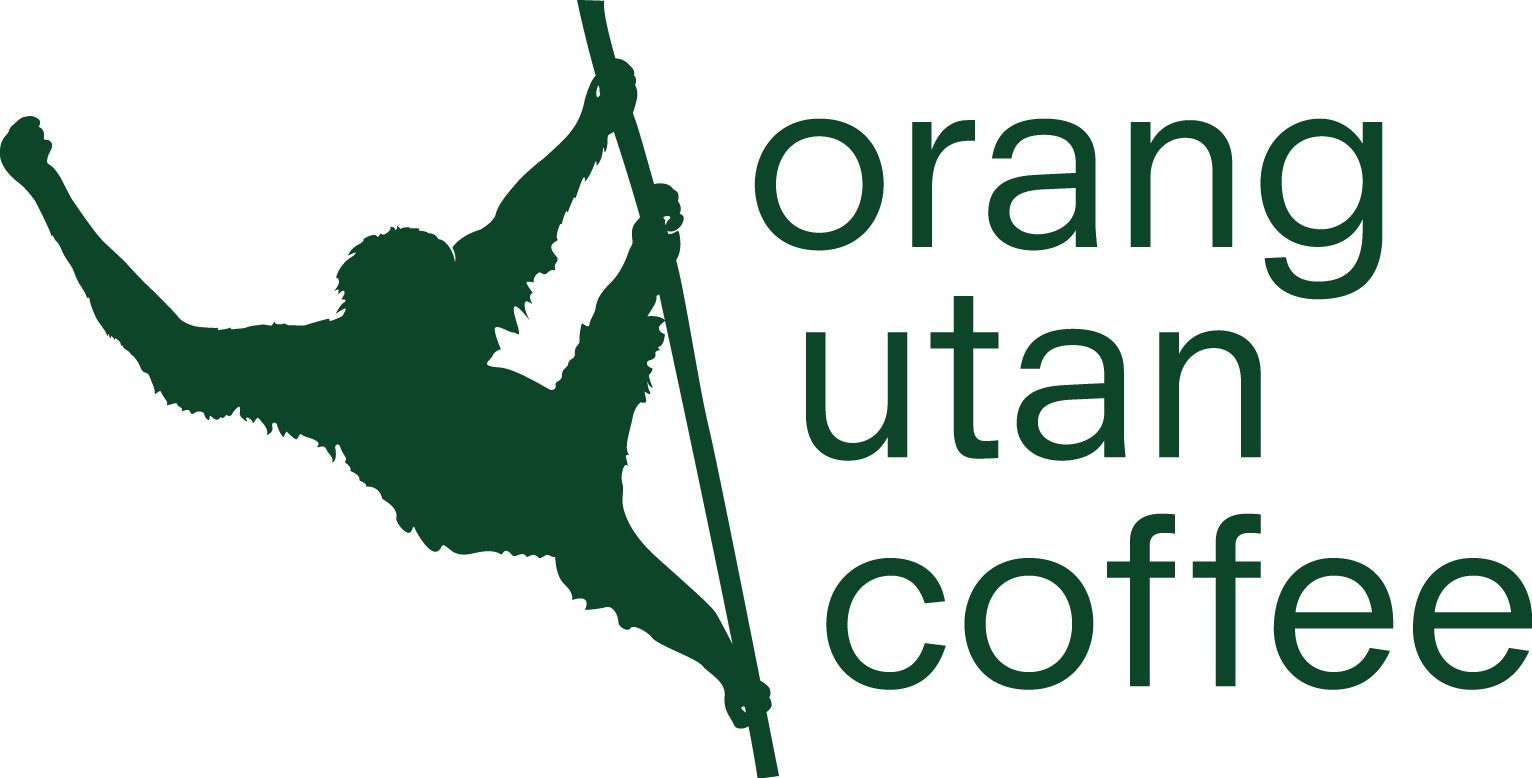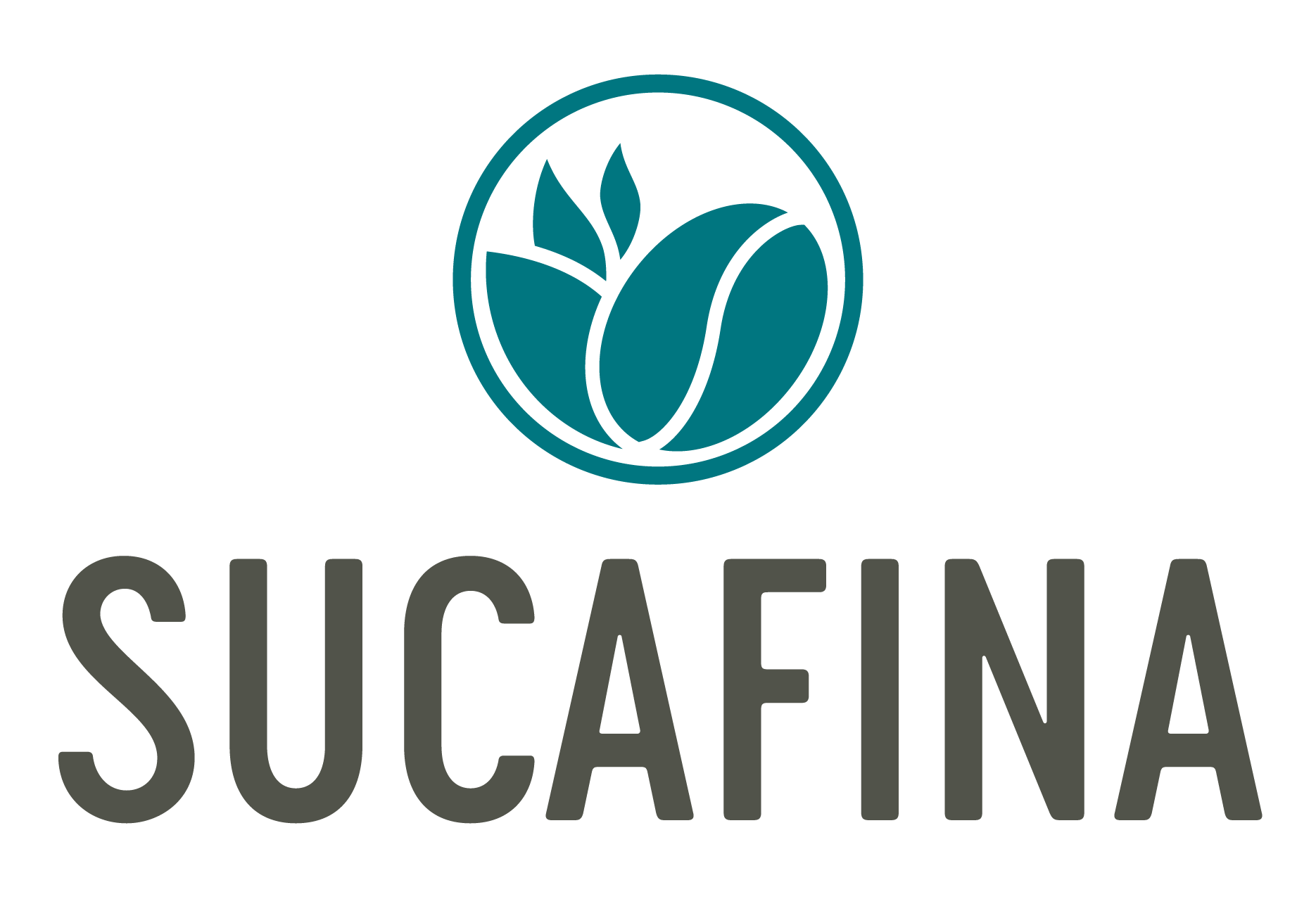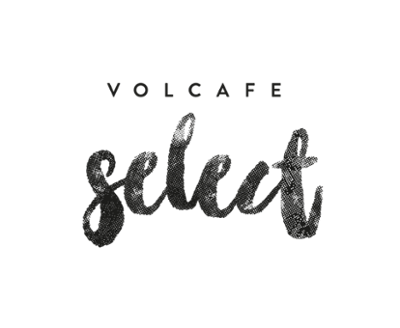 farmer connect is very professional and always reactive. It is a pleasure to collaborate and evolve our project together.
Grand managed to deliver exciting new "farm to cup" experiences to consumers, helping us reach a whole new customer segment.
We're COMMITTED TO INCREASING VALUE TO FARMERS AS WELL AS INVESTING INTO BUILDING MORE SUSTAINABLE INDUSTRIES GOING FORWARD.
Browse through our frequently asked questions
We'd love to hear from you. Use the form below and someone from the team will get back to you as quickly as possible.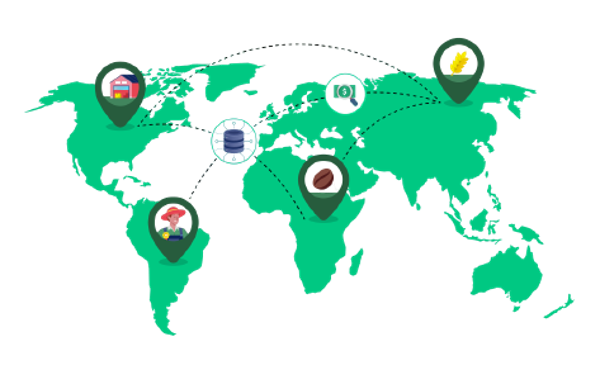 So, who are we?
We are a Swiss-based global company with our team as well as international clients spanning all four hemispheres. At our core, we deliver trusted end-to-end traceability solutions to global supply chains.
We use blockchain to transform food and beverage supply chains by making them traceable from farm gate to consumer, simultaneously unlocking value through the digitalising and standardising of data so as to identify opportunities for optimisation and innovation.
"Supply chain traceability is about being able to guarantee to premium customers that you get what you pay for. As supply chains become visible, efficiencies are obtained, ultimately resulting in a larger share of the pie for farmers, helping to secure the economic viability of their farms. Both consumers and producers benefit."