YOUR road TO
BLOCKCHAIN-BACKED
TRACEABILITY
starts here
Working on a project basis, our collaboration could look something like this:
Define how our tools can help you achieve your business targets

Identify what challenges to traceability you want to overcome

We will assemble a customised solution, which includes any development required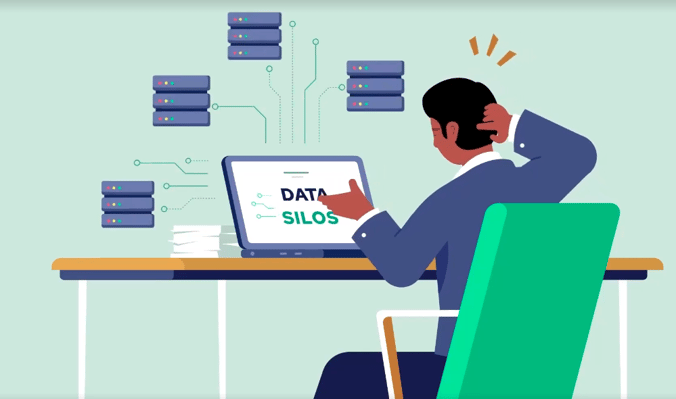 Our
end-to-end traceability solutions

allow for the digitalisation and centralisation of data.
We help businesses solve

operational challenges to traceability

, whilst also building more trust across the entire supply chain. By doing this,
supply chain actors are better enabled to understand the impact of their activities and, as a result, be better equipped to make decisions that are beneficial to all.
Browse through some of the solutions our current client have found their needs aligning with:
Combining B2B product with data
Market traceable and transparent goods
Valorise certain types of supply chain actions
Differentiate by exposing traceability to the client
Associate sustainability data with traceable goods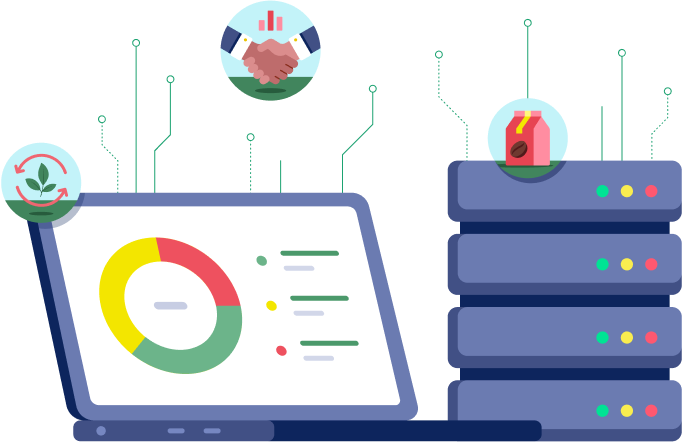 Creating a traceable and transparent brand
Substantiate marketing claims through data
Grow consumer engagement around technical aspects of your brand & supply chain
Tracing payments to farmers and entities
Share blockchain-recorded products with your business partners
Easily receive and send information
Provide proof of payments to donors
Collect information on the impact of payments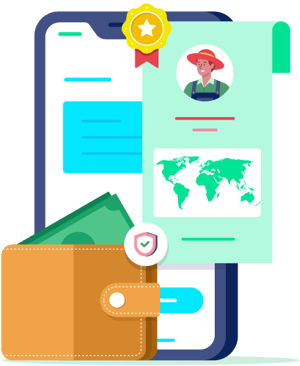 Centralising data
Centralise traceability data into one place
Bring together the work of several suppliers into one place instead of dealing with different formats and systems

Gain understanding of product provenance and supply chains

GDPR compliant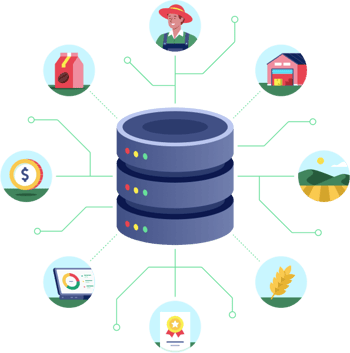 Grand managed to deliver exciting new "farm to cup" experiences to consumers, helping us reach a whole new customer segment.
SHOW YOUR SUSTAINABILITY AND ENABLE REGULATORY COMPLIANCE AND IMPACT.
Browse through our frequently asked questions
We'd love to hear from you. Use the form below and someone from the team will get back to you as quickly as possible.