SOLUTIONS
End-to-end traceability solutions for every supply chain.
PRODUCTS
A traceability platform that can easily be integrated into your enterprise systems.
Business Leaders
Connect your organisation into a value-generating network spanning global supply chains.
FARM COOPERATIVES
Join a global network that brings digital innovation to farmers
WHAT WE DO. WHY WE DO IT.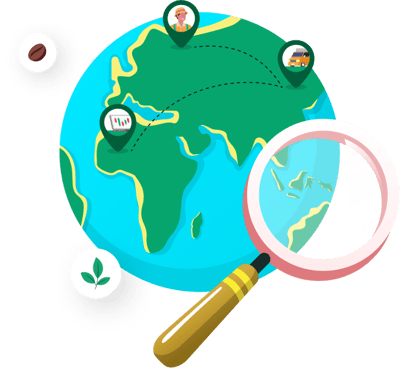 DIGITAL ENABLERS.
We're a tech company that helps unlock benefits along global supply chains through our end-to-end traceability solution.
We can visually show how goods travel from origin to consumer, as well as payments from entities back to origin.
Our traceability solutions are designed to support increased trust, efficiency, and sustainability within food and beverage supply chains by allowing for the secure sharing of data as well as the exchange and tracking of information and payments.
Our team brings together food industry expertise with technical mastery, creating customisable traceability solutions that deliver on business needs.
Our initiative is supported by industry leaders, who recognise digitalisation, trust, and sustainability as the most relevant trends in the food and beverage sector, and who are committed to increasing value to farmers as well as investing into building more sustainable industries going forwards.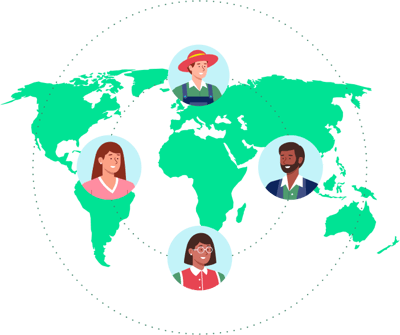 WE'RE PROUD TO BE WORKING WITH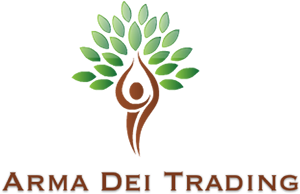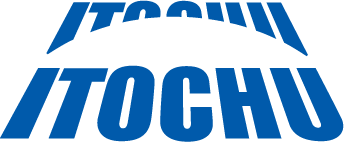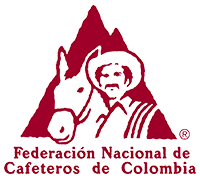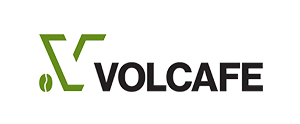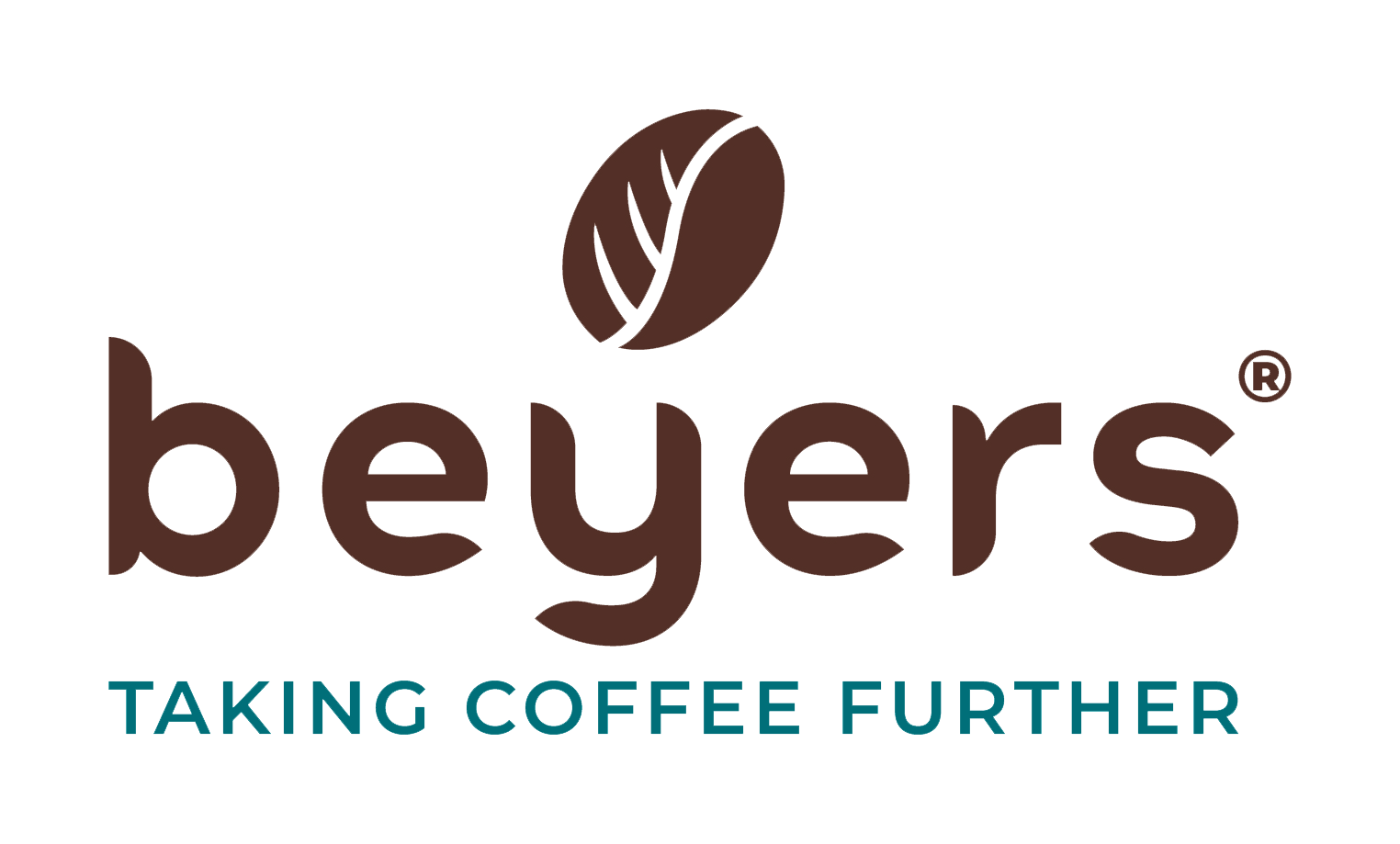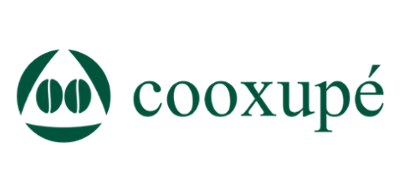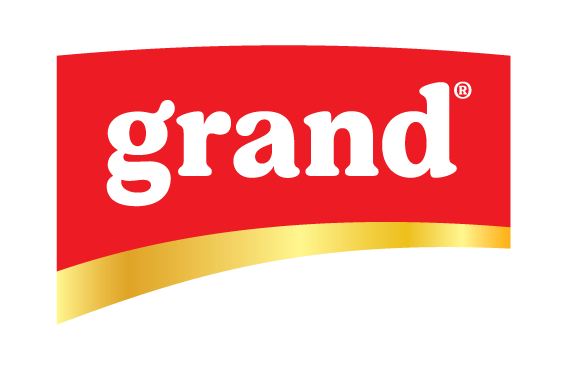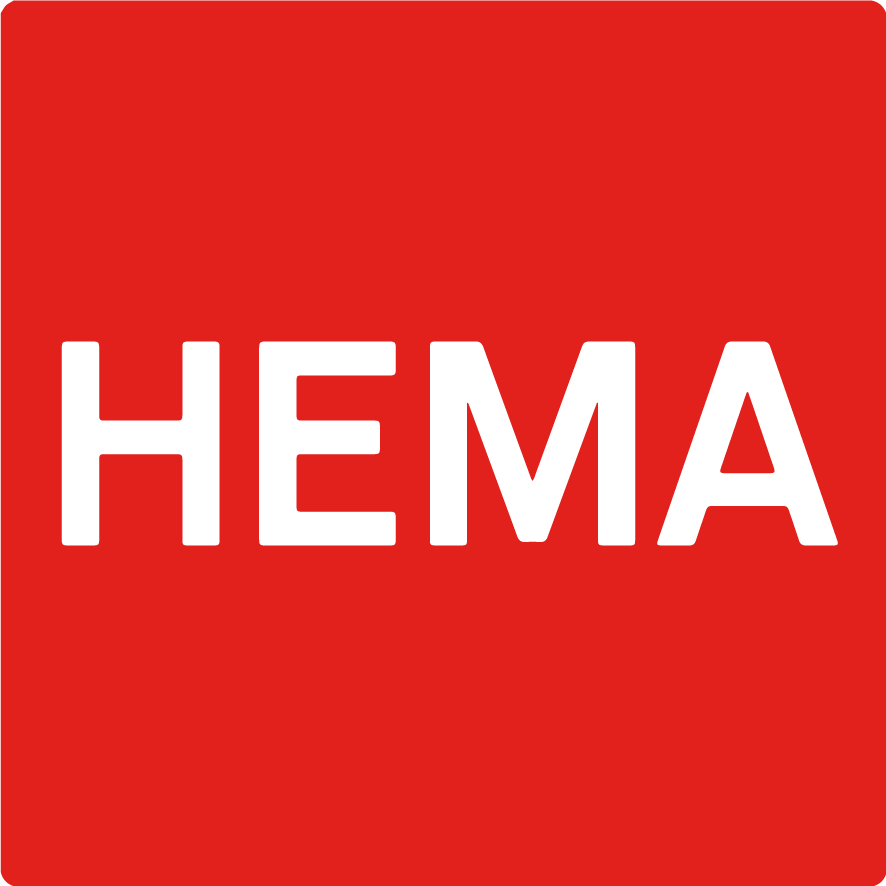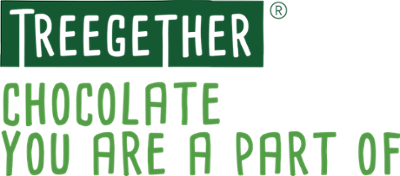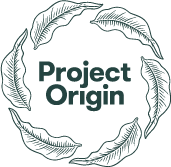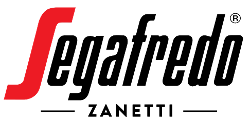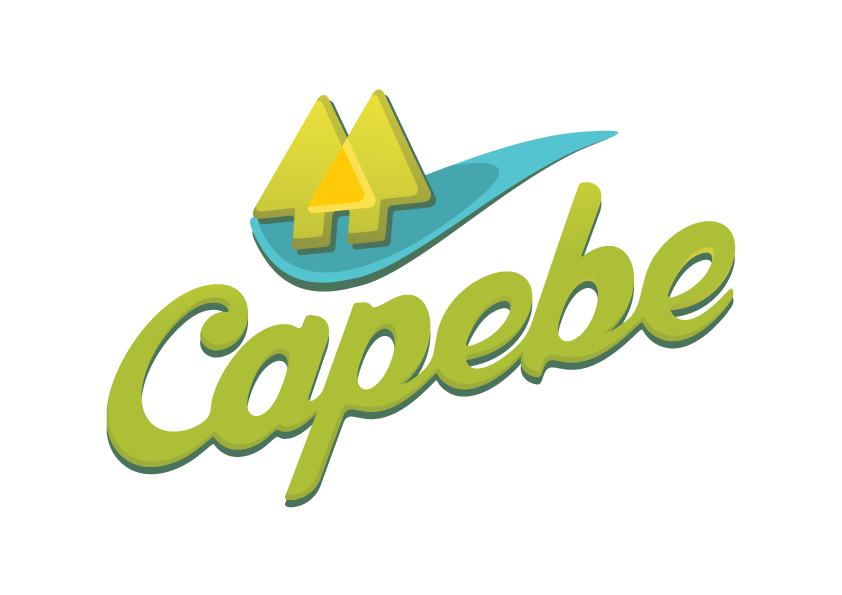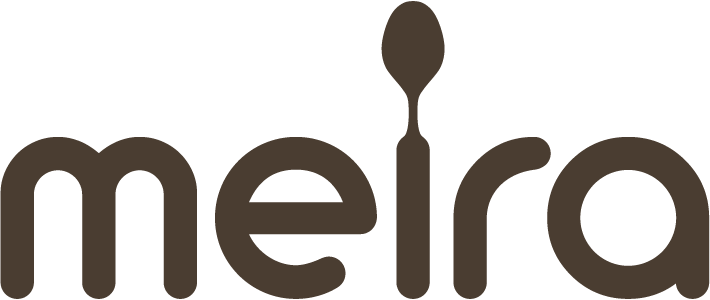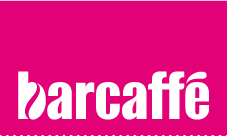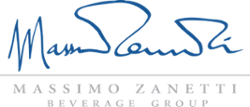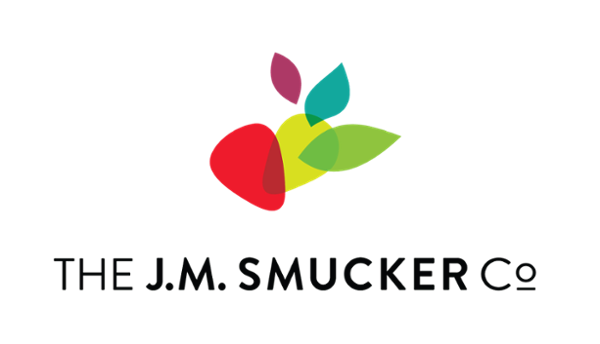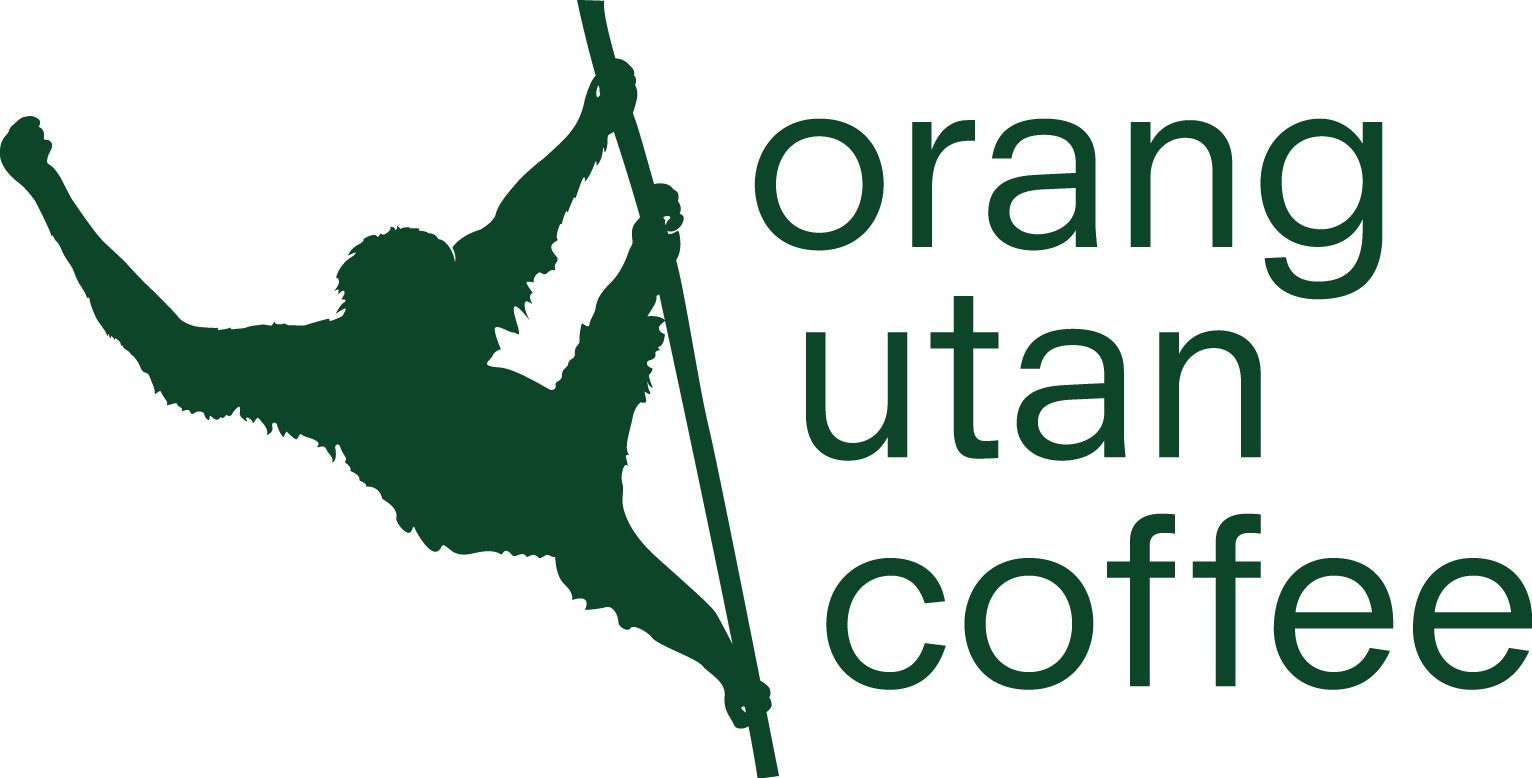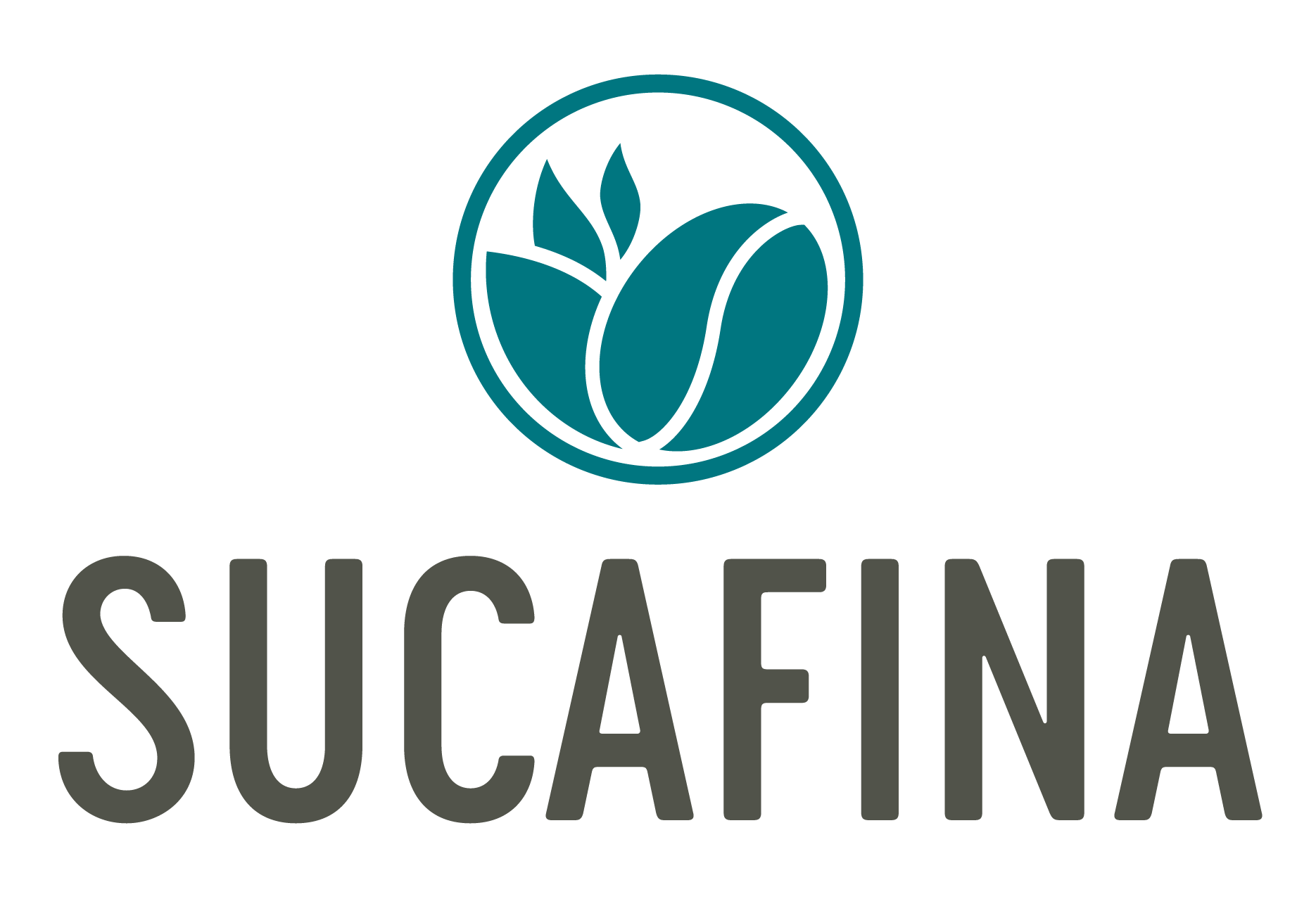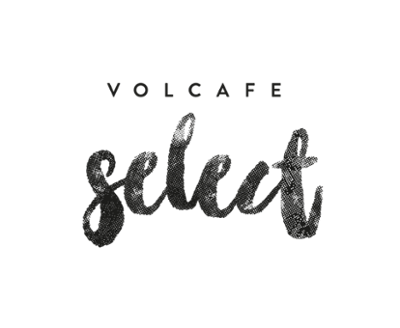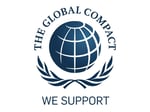 ""Historically, RnG Coffee has been important social gathering point for people in Balkans. It makes us very proud we've managed to raise the bar, when it comes to coffee socializing events, by digitally connecting our consumers with farmers using innovative Blockchain technology. We strongly believe more companies will introduce supply chain transparency in their future strategy, following our example and good results"."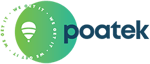 We'd love to hear from you. Use the form below and someone from the team will get back to you as quickly as possible.