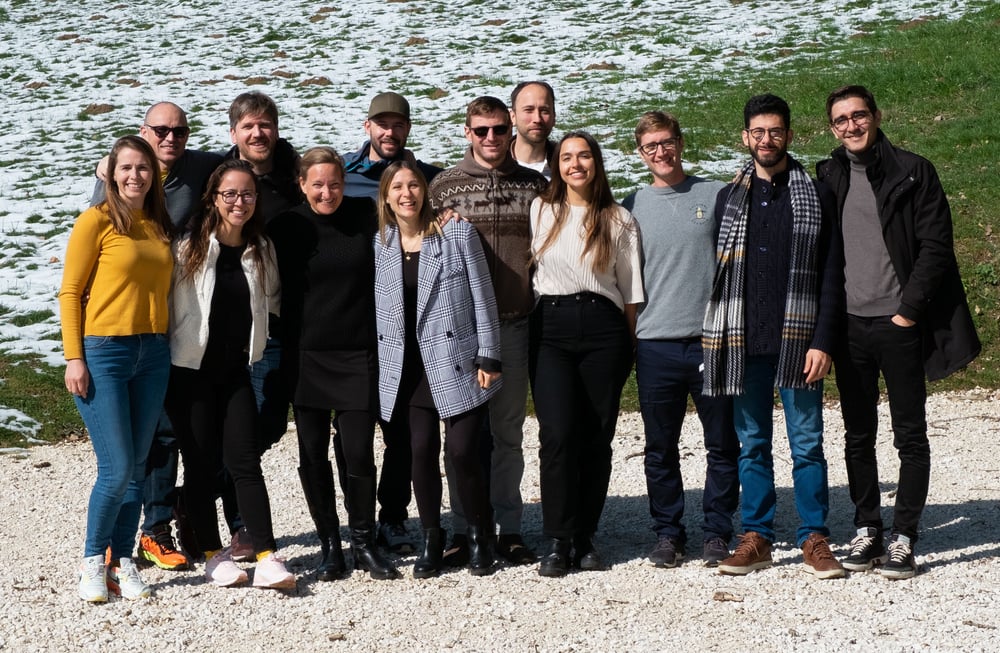 We're a Swiss-based tech company delivering trusted end-to-end traceability solutions to global supply chains. We empower action in the areas of digitalisation, sustainability and transparency, and deliver solutions to our clients that deliver on their goals and help them overcome operational challenges to traceability.
In 2021 we ran a successful Series A funding round, joined the official platform of the UN Global Compact, and we are actively contributing towards SDG12 (Responsible Consumption and Production), SDG8 (Decent work and economic growth), SDG9 (Industry, innovation & infrastructure and SDG15 (Life on Land).
We are a tech company that brings trust across supply chains. Our ambition is to become the industry standard for traceability.
We deliver E2E traceability across complex food and agriculture supply chains, addressing regulatory compliance needs, organisational efficiency and ESG based differentiators. We integrate with relevant existing players and systems.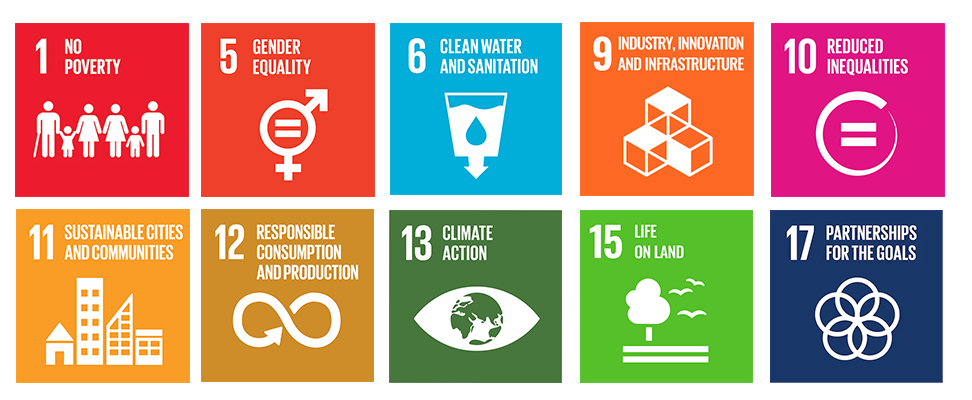 These are the primary SDGs that we are actively contributing to through our various projects.
If you have questions and would like to understand more about how we are contributing to them, reach out to us here and let's have a chat.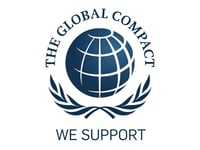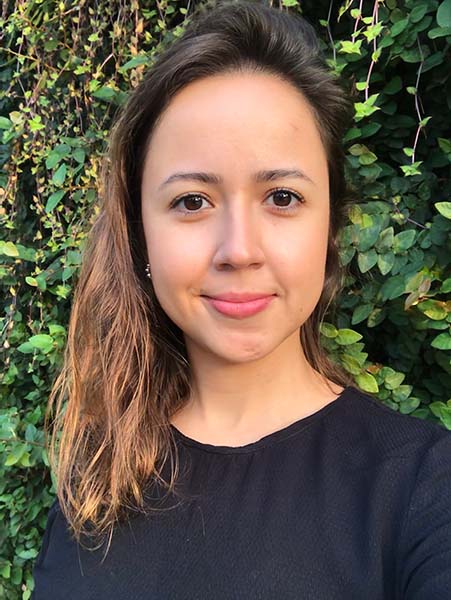 Anna Lemes
Business Analyst
Born and raised in a tropical country, but passionate about winter and snow. My heart is divided by a very nice Brazilian barbecue with a cold beer and a cup of coffee while wrapped in a blanket.
Damien Frew
Lead Software Engineer
My first wow moment with coffee was a Yirgacheffe coffee that I roasted in my garden with a heat gun and a bread maker.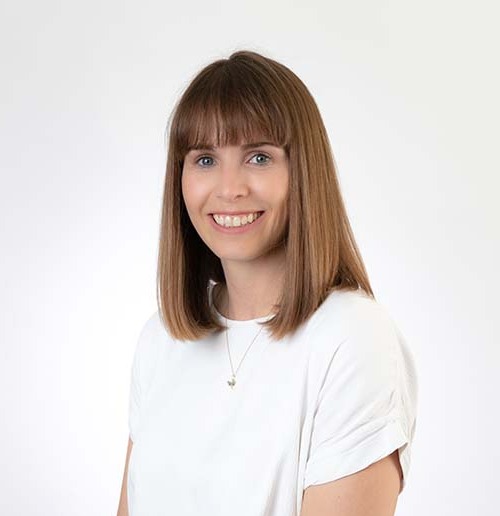 Eleanor Curtis-Lewis
Head of Finance
Despite the many great coffees I've tasted and learned about during my time here - I still can't start the day without that perfect cup of tea!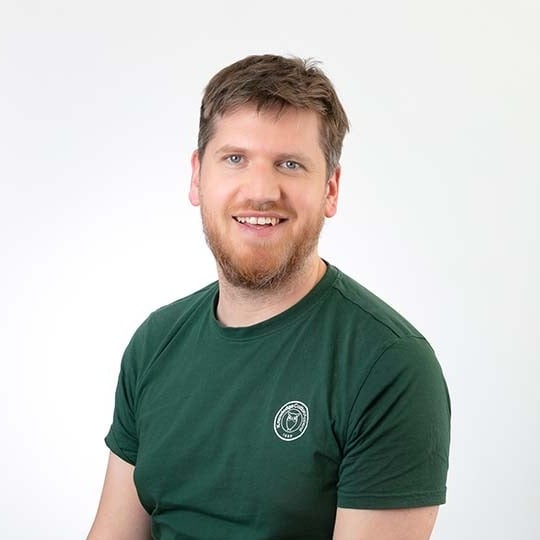 Fabian Portmann
Chief Technology Officer
Loving life at the intersection of gardening, memes, Age of Empires 2, mathematical physics, Caribbean music & skiing!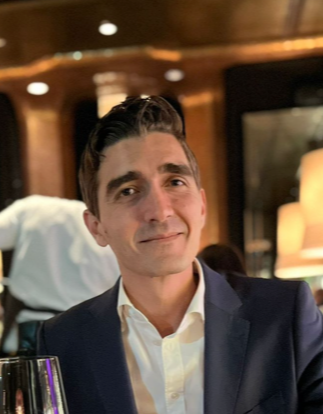 Farès Meliani
Sales Representative
A friend of mine told me to break a leg right before learning how to ski, I did, and I still don't know how to ski ! So i'm sticking to MTB and Squash !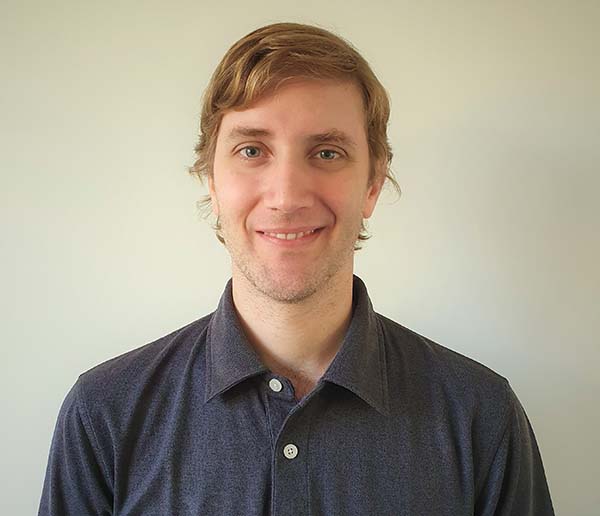 Jose Cortinas
Business Analyst
Quidditch and football fan. I love wine and chocolate and making my own mayo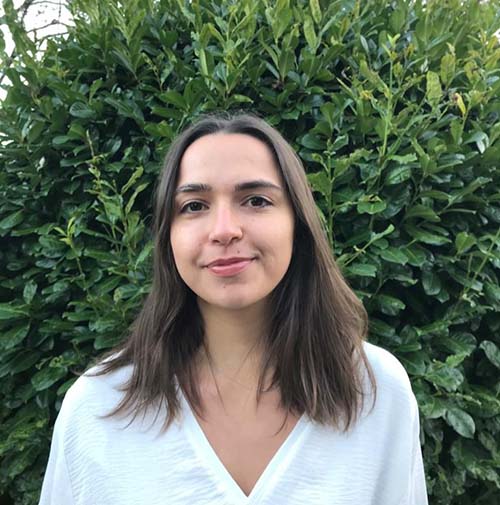 Julietta de Guingand
Business Analyst / Product Manager
I'm a big fan of Australian Football and stand up comedy. You'll always find me drinking a chai, matcha or coffee!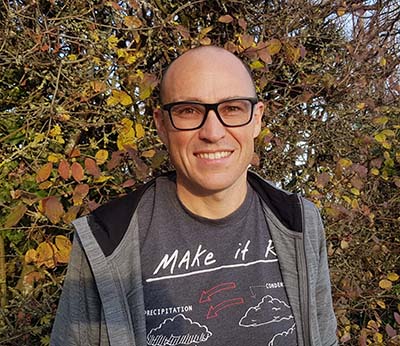 Kristian Doolan
Head of Innovation & Partnerships
Growing up on a farm in semi-arid desert in Australia I first saw snow at 23 years old when in Boston. A year later I cycled/camped around Norway during winter, minus 20 in a tent.. It was chilly.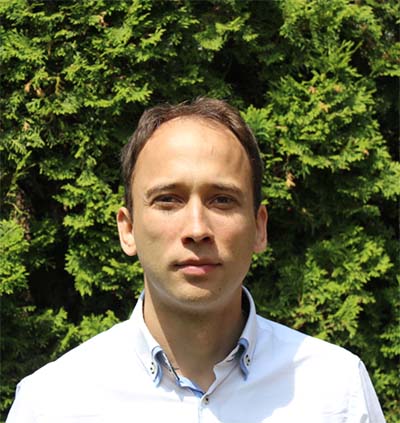 Kristof Szabo
Customer Success
I grow a selection tropical trees/plants at home e.g.: litchi, mango, jackfruit, longan, rambutan, passion fruit, avocado, pineapple, mangosteen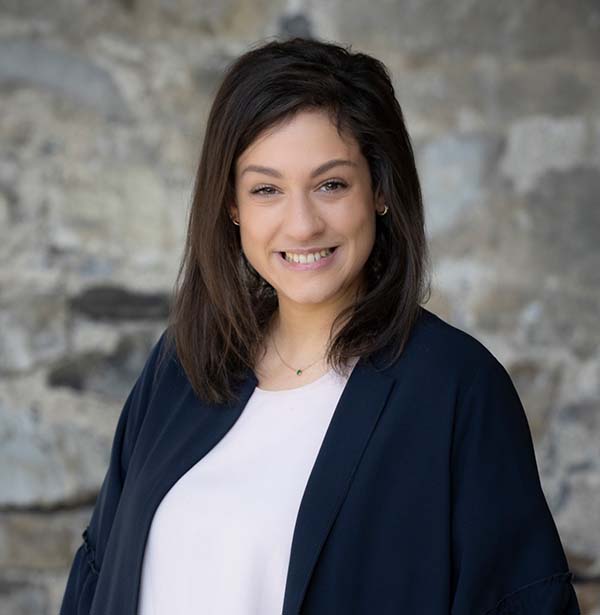 Leila Nairi
HR and Admin Officer
Demand quality, not just in the product you buy, but in the life of the person who made it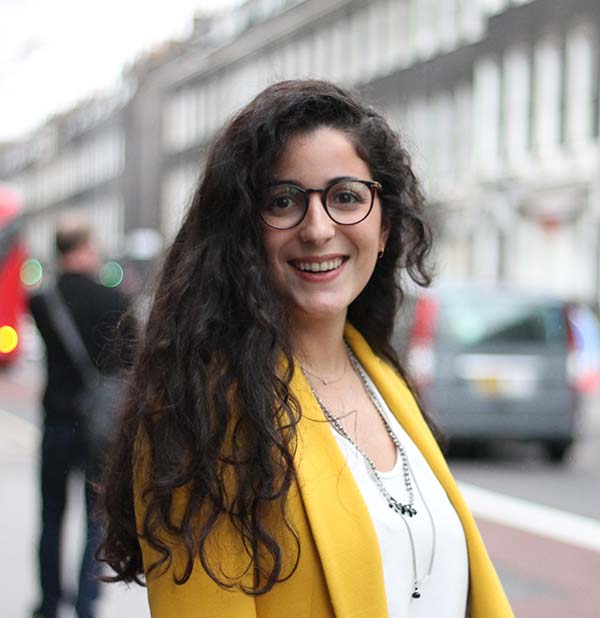 Marion Guedj
Head of Product Experience
I'm a huge DIY fan - from designing jewelry lines to painting on huge canvases to renovating vintage chairs, I like it all!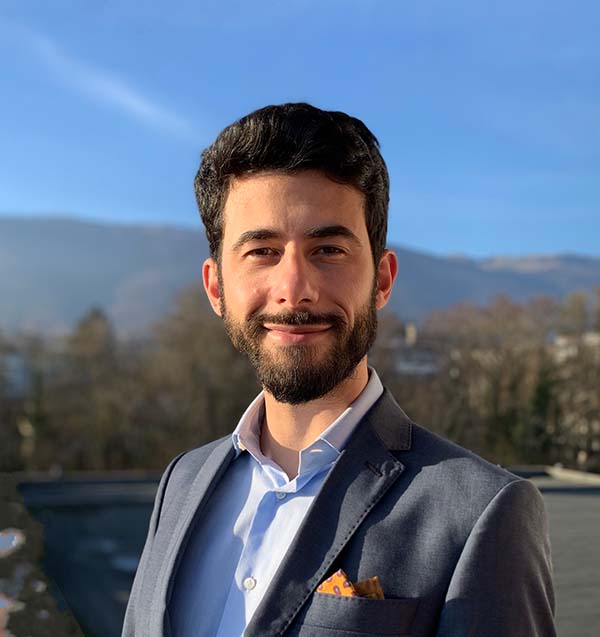 Marco Cavalazzi
Site Reliability & DevOps Engineer
Working and living the life with style is what drives me because I believe the journey is as important as reaching the goal.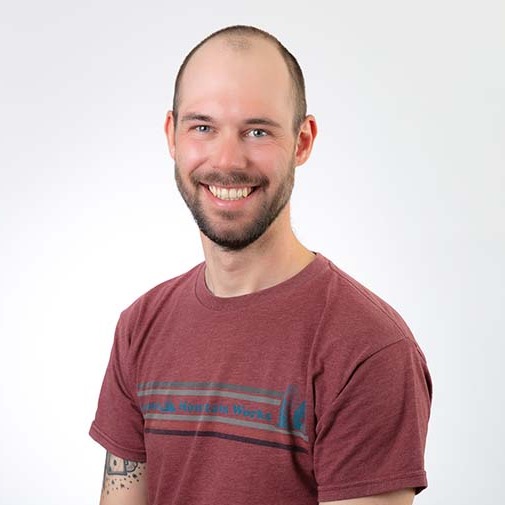 Matteo Locher
Lead Software Engineer
If you can't get a hold of me, check the skies, I might be flying above your head with my paraglider.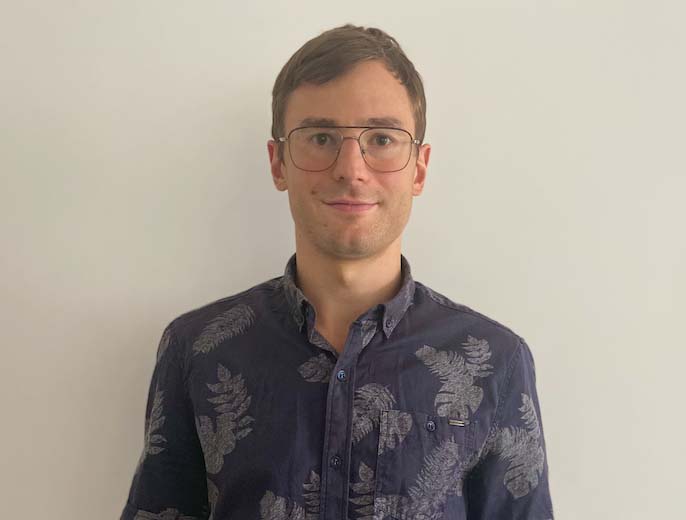 Miroslav Sova
Head of Product
I travel to random places around Europe on my mountain bike with my Jack Russell Terrier in the basket.
Sarah Faurie
Marketing Manager
I don't mind being knee deep in snow because it's an opportunity to have fun and let my inner child show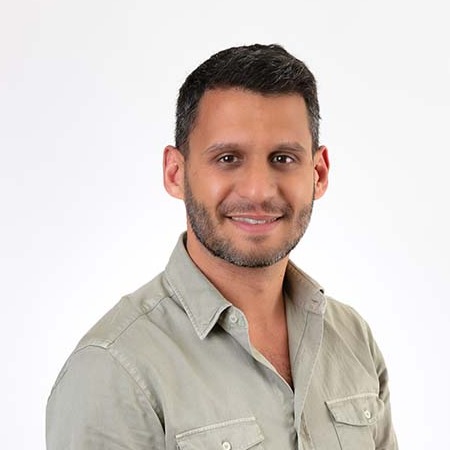 Sheil Kataria
Business Development Manager
Being a bit of a coffee geek, I could probably run a small roastery & coffee shop from my kitchen!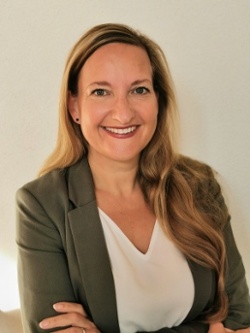 Susanne Emonet
CEO
I love it when technology is used to solve real problems - that is why I am so happy to be part of farmer connect. Let's make this world a little better.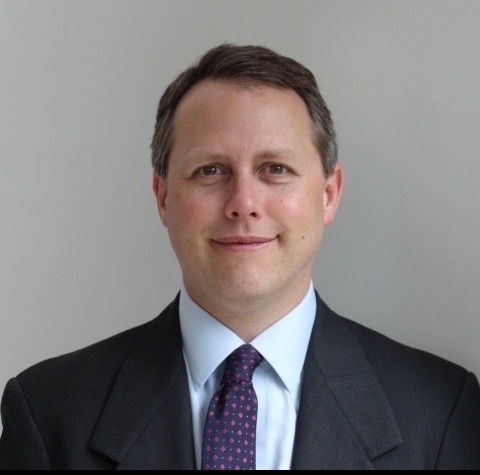 Dave Behrends
Founder of farmer connect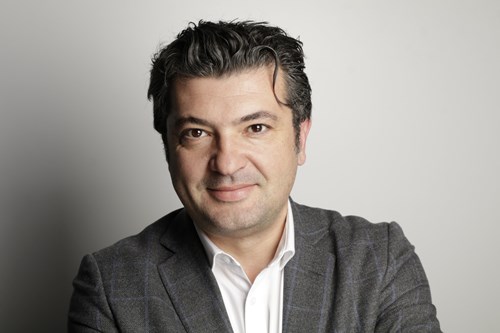 Filippo Catalano
EVP Chief Information and Digitization Officer at Reckitt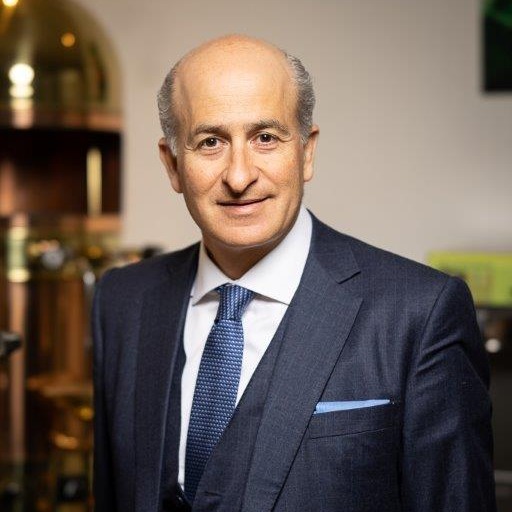 Nicolas A. Tamari
CEO at Sucafina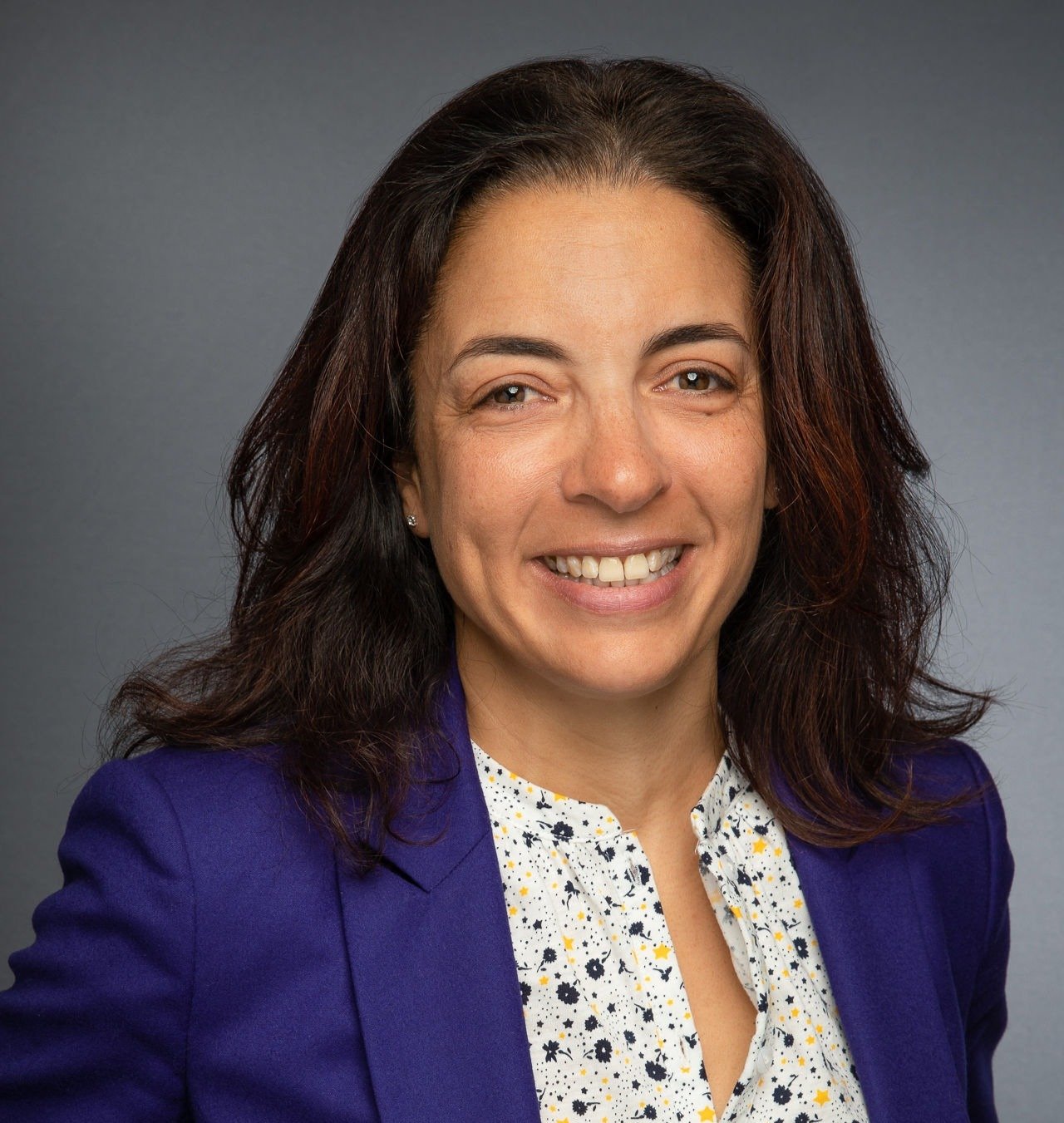 Souleima Baddi
CEO at komgo®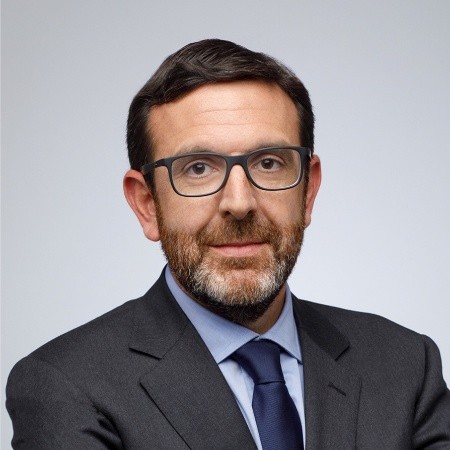 Stefano Rettore
Chairman of farmer connect, Senior Leader in the Agrifood Sector and Non-Executive Director of Deoleo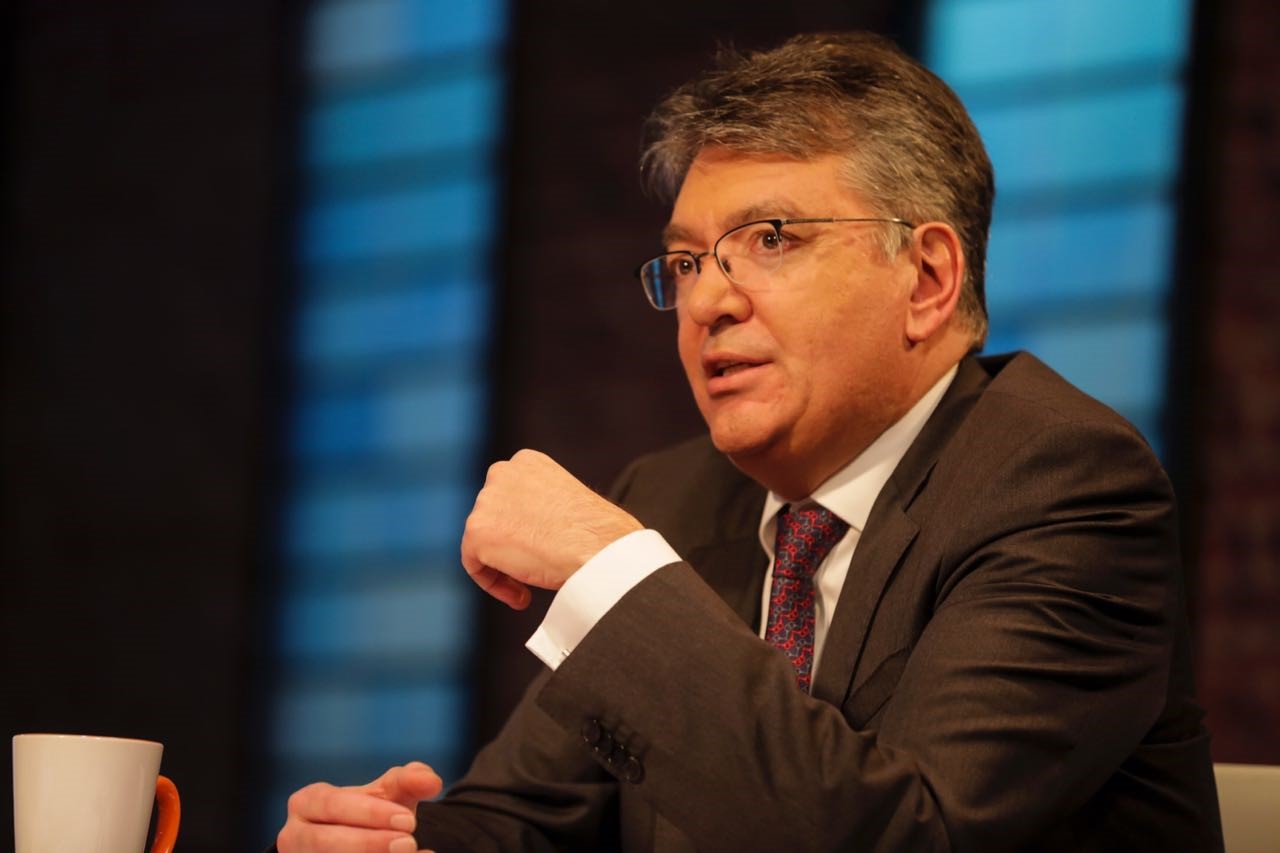 Mauricio Cardenas
Former Minister of Finance and Public Credit in Colombia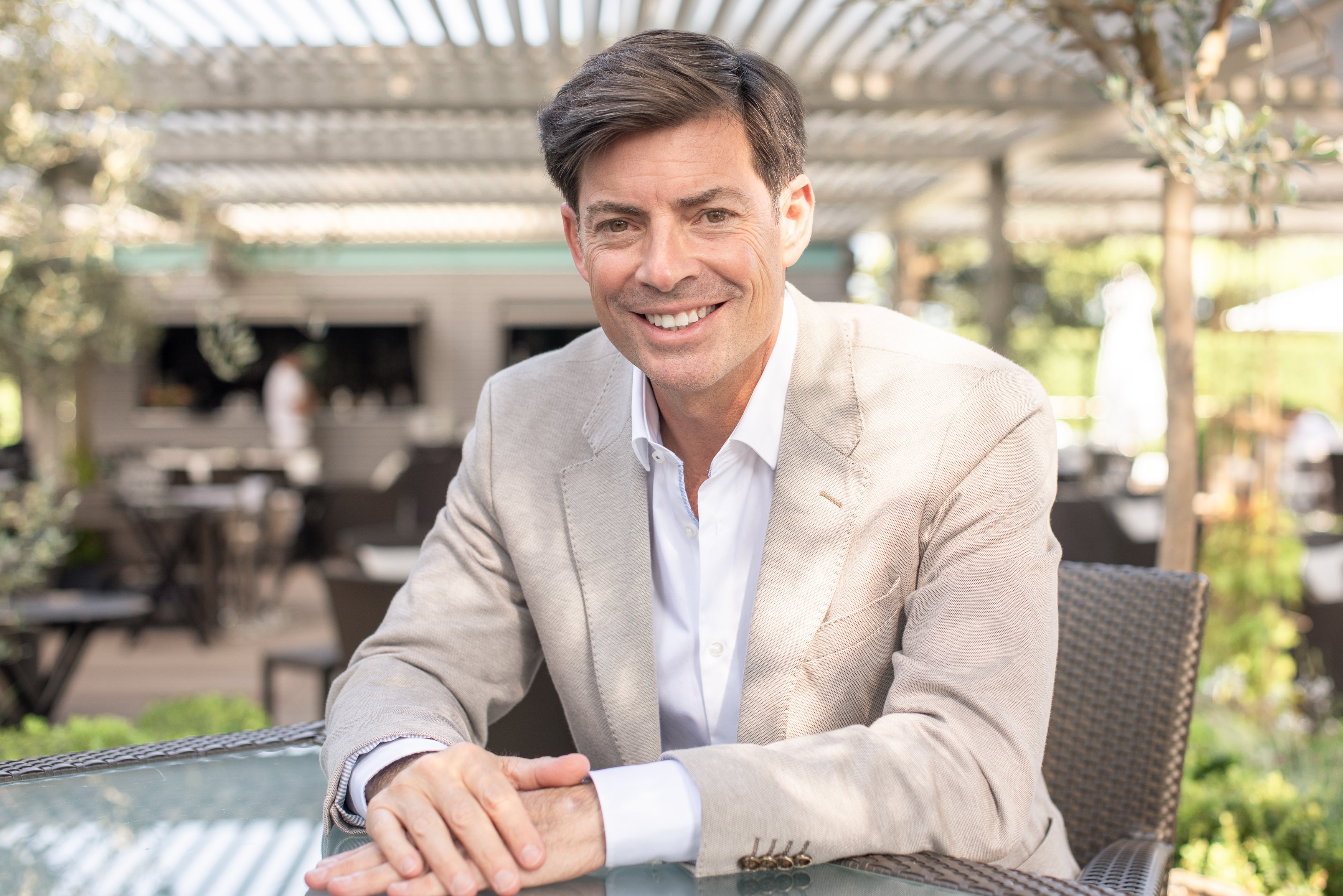 Gonzalo Ramirez Martiarena
Independent Entrepreneur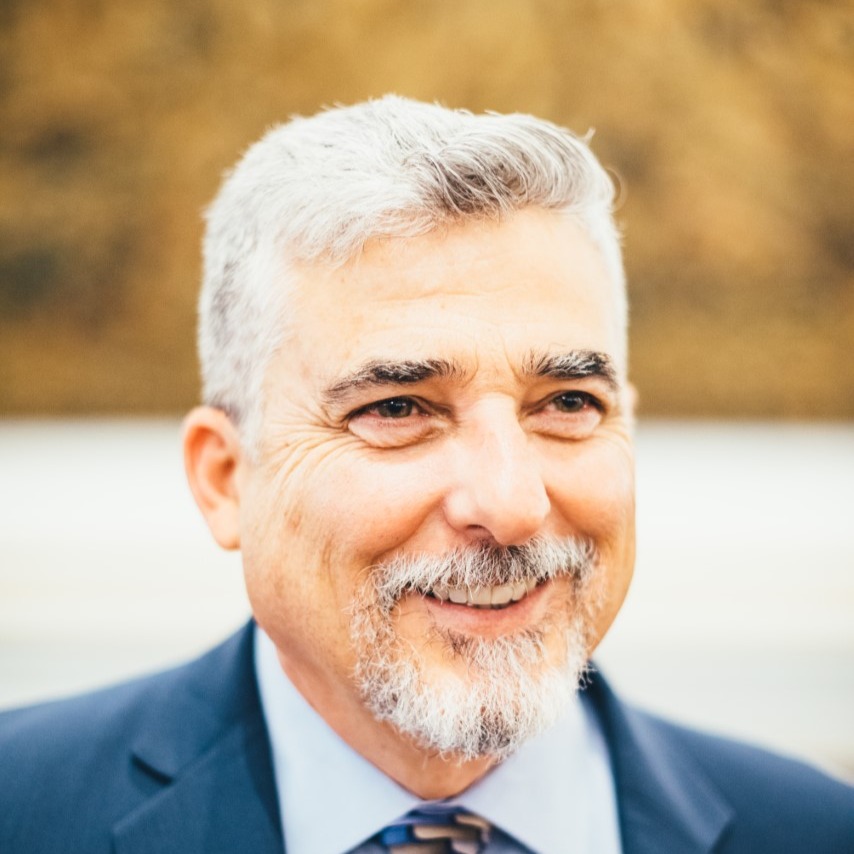 Ric Rheinhart
Executive Director Emeritus of the Specialty Coffee Association
We'd love to hear from you. Use the form below and someone from the team will get back to you as quickly as possible.
"The partnership with farmer connect is delivering on many levels. Our trade partners appreciate this innovative use of technology in our supply chain. Our consumers appreciate the transparency which is positively influencing purchase. Segafredo Storia is not just about the taste, it is about meeting the makers of your coffee and getting to know them, their homeland, and their stories... It is about creating a more personal connection with your coffee"