1850 is proud to partner with Farmer Connect to provide visibility into where their coffee is coming from and create ways to support coffee farms.
Read more about the collaboration here: https://www.1850coffee.com/farmer-connect
We have been working with The J.M. Smucker Company for many months to be able to deliver traceable coffee and consumer interaction through the Thank My Farmer consumer app. Here is how the app works:
The coffees is available to US customers through the following department stores: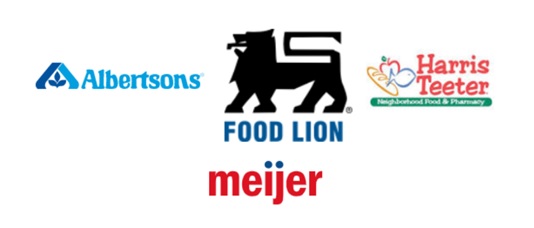 If you want to more know more, please contact us: info@farmerconnect.com
Have a wonderful start of the week!
Your Farmer Connect Team